Square Selling Bitcoin Faster Than Can Be Mined, Supply Crisis Incoming?
Figures from Square, PayPal, and Grayscale show that consumer demand for Bitcoin has turned ravenous, easily outstripping new supply from mining.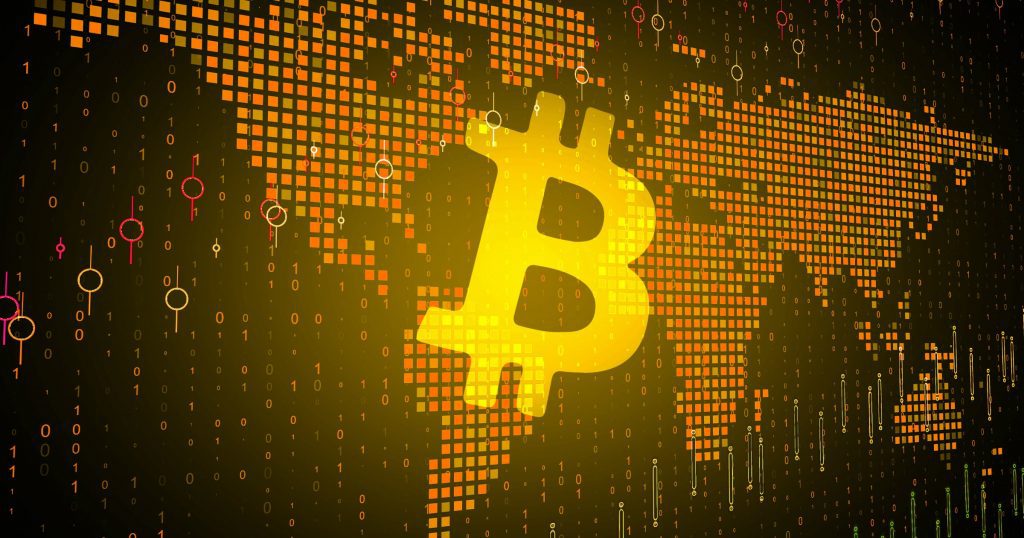 Key Takeaways
Square reported record Q3 Bitcoin sales, generating $1.6 billion in revenue.
The number of Bitcoin sold by Square in Q3 2020 (~160,000 BTC) is about double the number mined over the same period.
One analyst predicts a looming "supply crisis" as demand for BTC intensifies.
Square sold a record 160,000 Bitcoin in Q3 2020. As it stands, consumer demand for Bitcoin far outstrips new supply from mining.
The U.S. is in the midst of a Bitcoin boom among financial services companies. Investment funds and payment providers which offer BTC are selling record quantities. For instance, financial services company Square generated $1.6 billion in BTC revenues in Q3—up 11x from last year—from its mobile payments app CashApp.
Investment funds are also buying and holding Bitcoin in huge quantities. Grayscale added 40,000 BTC to its balance sheet in October, much more than 27,000 Bitcoin which were mined during the month.
More recently, payments giant PayPal enabled Bitcoin purchases from their accounts. Shortly after adding the featured, CEO Dan Schulman raised buying limits for the cryptocurrency after seeing that demand was "two times to three times of what our expectations were."
As a result, the crypto industry may be facing a supply crisis, said Charles Edwards, founder of Capriole Investments on Twitter. He argued that companies like Square and Grayscale are facing demand which exceeds the number of mined Bitcoins. He pointed to the fact that 163,000 Bitcoin sold by Square in Q3 2020 was double the amount that was mined during the same period.
This is huge.

Square is selling double the Bitcoin that is made.

…and now Paypal is doing the same.

Paypal is almost 3X Square. We already know Grayscale is consuming a similar magnitude.

This is a Bitcoin supply crisis.

Base case: expect huge price moves from #Bitcoin. pic.twitter.com/dGygJKZiW8

— Charles Edwards (@caprioleio) November 6, 2020
The good news is that if there is a supply crisis, it would be great for investors. According to experts such as Edwards, the overwhelming demand coupled with the lack of supply would be favorable for BTC prices going forward. The price of Bitcoin has almost doubled in 2020 alone, going from $7,900 in January to more than $15,400 at press time.