Jamie Dimon Urges Regulators to Act on Crypto Boom
Jamie Dimon, the CEO and Chairman of JP Morgan, has urged for formal regulatory measures for cryptocurrencies. He also suggested that crypto could hit a $5 trillion market cap in the future.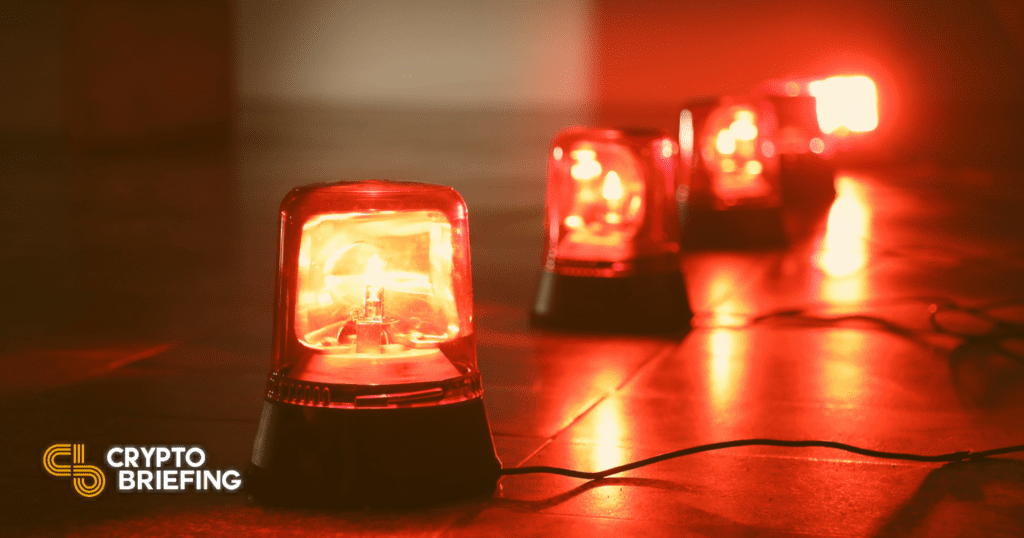 Jamie Dimon weighs in on cryptocurrencies, declaring that the space needs to be regulated.
Dimon Calls for Crypto Regulation
Cryptocurrencies should be regulated, Jamie Dimon has said.
The CEO and Chairman of JP Morgan shared his thoughts on the digital assets space with the Investment Company Institute, remarking that there should be more regulatory oversight. In a clip shared with CNBC, Dimon commented that there should be more legal framework and tax measures in place for the fast-growing industry. He said:
"There should be legal regulatory tax-related framework, AML, around crypto. It's now worth $2 trillion. When are they going to say "Oh my god, this is worthy of our attention"?"
"AML" refers to anti-money laundering measures. Many crypto skeptics have described Bitcoin as a potential vehicle for money laundering in the past.
He added that he thinks authorities should be paying more attention to the space, because "when it's $3 trillion, and $4 trillion, and $5 trillion" there could be a surge of scams and other problems that lead to an "uproar."
Dimon has been known for his anti-crypto takes in the past. He's previously said that Bitcoin is "a fraud." In the Investment Company Institute interview, he confirmed that he's not a fan of the asset.
Despite Dimon's point of view, it appears he doesn't speak for JP Morgan as a whole. Last month, analysts at the investment bank targeted a price of $130,000 for Bitcoin. The firm also recently backed a 1% Bitcoin allocation in investment portfolios.