Japanese Financial Giant Launches XRP Lending Service Amid Ripple Lawsuit
SBI Japan adds XRP to its cryptocurrency lending service.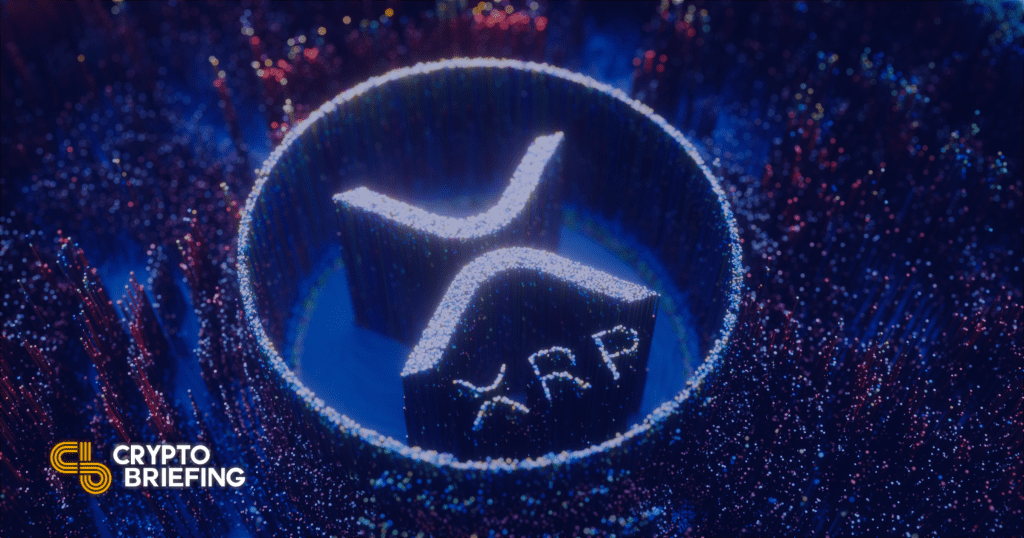 SBI VC Trade, a subsidiary of the Japanese financial firm SBI Holdings, announced that it would begin accepting XRP for its cryptocurrency lending service.
SBI Launches 0.1% Interest on XRP
Under the VC Trade Lending service, customers can deposit their XRP and earn an annual interest of 0.1%.
The firm said the minimum and lending quantity is 1,000 (~$390) and 100,000 XRP (~$39,000).
SBI Holdings first launched its lending service in November 2020 with Bitcoin and indicated it would add XRP and ETH later.
Given a small interest rate of 0.1%, it remains unclear if SBI's lending service would appeal to Japanese crypto investors. A myriad of other crypto-native services offers much higher rates for the number five cryptocurrency. Still, the service could be of interest to more risk-averse investors.
SBI Holdings is one of Japan's largest financial services companies, making it a relatively trustworthy choice for cryptocurrency lending.
The Japanese Premium
Issued by blockchain payments firm Ripple, XRP is one of the most popular cryptocurrencies in Japan.
A testament to the token's popularity is a 2020 survey, which found that Japanese citizens prefer the asset over Ethereum. Local regulators have also clarified that they do not consider XRP as a security.
In comparison, the asset is currently under legal scrutiny from American authorities for being an unregistered security.
SBI Holdings is one of Ripple's larger business partners, and together they operate SBI Ripple Asia. Moreover, the SBI Group CEO has publicly expressed his liking of XRP.

Disclosure: The author did not hold crypto mentioned in this article at the time of press.