Japanese Obsession With XRP Explains Ripple's Relocation Interest
The CEO of Ripple Brad Garlinghouse said US regulators are playing a guessing game on cryptocurrencies.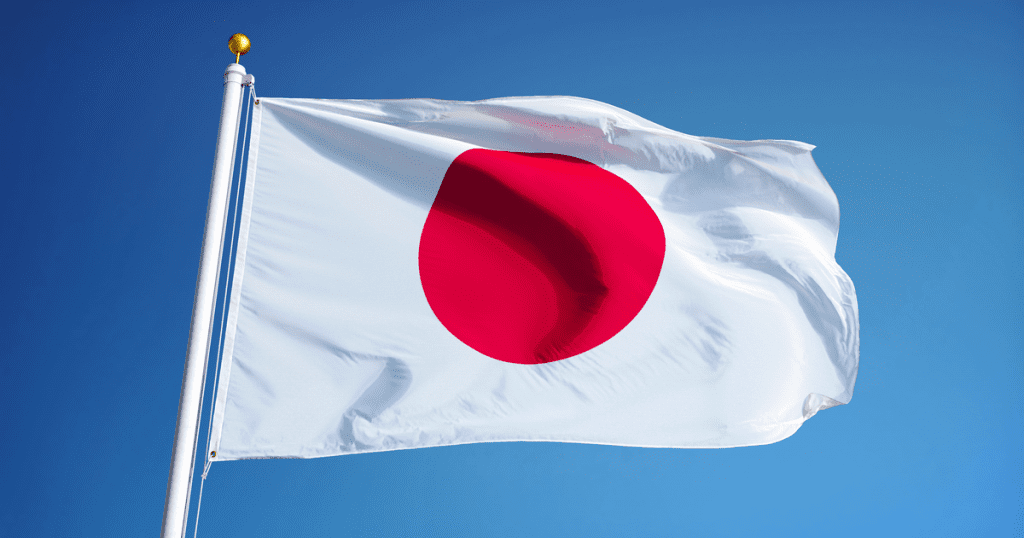 Key Takeaways
Ripple's CEO said in an interview that it is shortlisting countries for relocation.
Brad Garlinghouse criticized American regulators on their confusing stance on cryptocurrencies.
Japan seems to be the top contender for the new Ripple headquarters.
In an interview, Ripple's CEO Brad Garlinghouse is adamant about his dislike for crypto regulations in the US and has even shortlisted several jurisdictions for relocation.
CEO Rails American Regulators
Garlinghouse indicated that the company could soon relocate to Asia due to a regulatory lack in the US.
In an interview with Bloomberg, Garlinghouse said Ripple had shortlisted Singapore and Japan for Ripple's next headquarters. The company is also considering Switzerland, the UK, and UAE as "potential destinations."
"The common denominator between all of them [countries] is that their governments have created a clarity about how they would regulate different digital assets, different cryptocurrencies," he said.
Garlinghouse criticized the US, saying that the regulators are undecided on their digital assets position, making it difficult for companies like Ripple to operate. He added that "regulation shouldn't be a guessing game" and that authorities are still unable to conclude whether cryptos are a commodity, a currency, a property, or a security.
In contrast, Asian countries like Singapore and Japan have been clear about their stance on cryptocurrencies for many years.
XRP the Reason Behind Relocation
Ripple is currently based out of San Francisco and provides cross border payments services for various financial partners. The company also offers a cryptocurrency known as XRP for its product called xRapid.
Ripple's holding, marketing, and sale of billions of dollars' worth of XRP have, however, been under regulatory review for having potentially violated securities law.
The company is likely considering a new move so that it can avoid further regulatory disputes.
Nonetheless, the tussle with regulators will continue for some time as there is an ongoing lawsuit against the company in a California court.
Why Japan Could Be the New Ripple Headquarters
Among all the countries which Garlinghouse mentioned, Japan could be the number one destination.
According to the Financial Instruments and Exchange Act, all virtual currencies are not classified as securities under Japanese law. Japan first legalized cryptocurrencies as a form of payment in 2017 after making amendments in the Payment Services Act.
Japan is also home to SBI Holdings, with which Ripple has very close ties. SBI Holdings' CEO, Yoshitaka Kitao, is a board member at Ripple.

"Japan is one of our fastest-growing markets, in part because we have key partners like SBI. I have spoken to the SBI team about the fact we are looking at," Garlinghouse told Bloomberg.
Another aspect is the popularity of XRP in Japan. In a Bitmax survey, it was found that crypto investors in Japan even prefer XRP over Ethereum.