Japanese Regulators Tighten Exchange Security Standards
New rules specify security protocols for offline storage.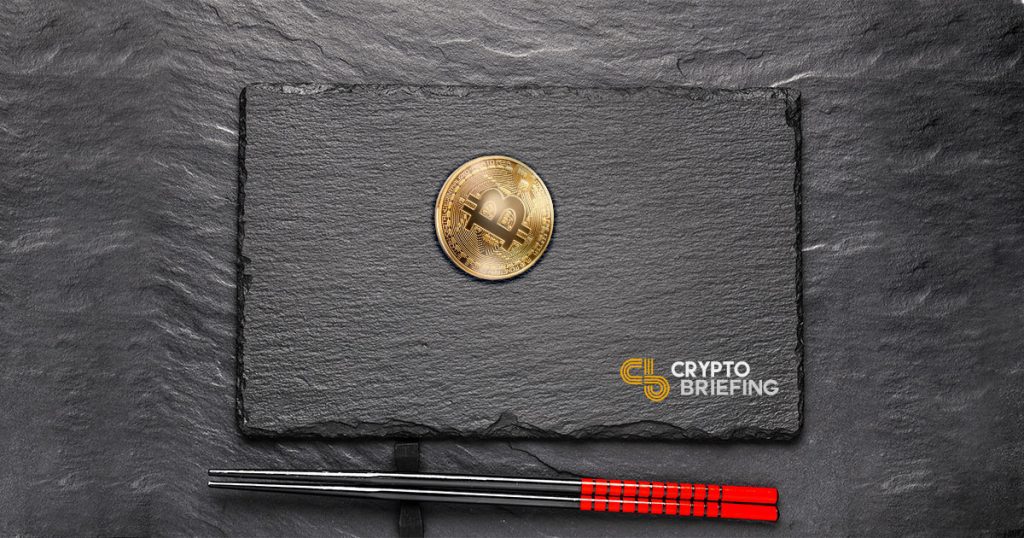 As Japan looks to leverage the digital asset space to bolster its economy, its regulators are tasked with minimizing the country's risk exposure. Most recently, the nation's financial regulator will require its crypto exchanges to increase oversight on "cold storage" or offline wallets.
Following several security breaches in crypto exchanges last year, including an exchange that was hacked and pilfered for $530 million, Japan's Financial Services Agency (FSA) restricted the use of online digital asset lockers called "hot wallets." But even when it comes to offline "cold wallets", the FSA has determined that the risk of internal theft is still present.
As Reuters reports, the agency discovered instances in which exchanges lacked internal safety protocols to protect cold storage, such as rotating wallet custodians. Now, the FSA will order Japan's 19 registered cryptocurrency exchanges to improve security protocols.
Japanese investors continue to spearhead crypto adoption in the APAC region, but that pioneering role also comes with high risks. As such, Japanese regulators are bent on curtailing that exposure without hampering progress in the space, a similar approach to that of the SEC with regards to blockchain.