JPMorgan Considers Merging Ethereum-Based Quorum with ConsenSys
ConsenSys could absorb the blockchain division of the bank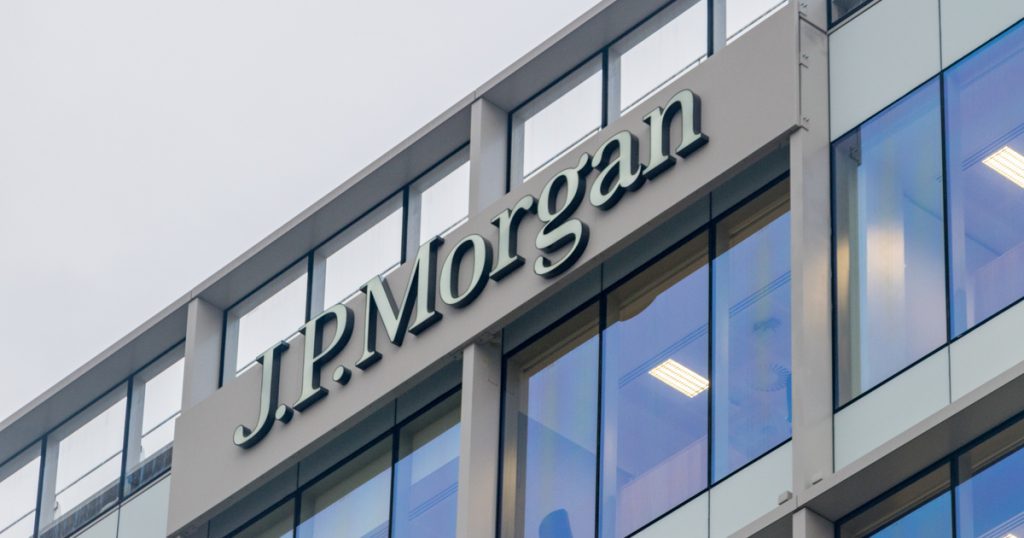 One of the largest banks in the world is considering merging its in-house blockchain project with ConsenSys. JPMorgan is considering merging it's Ethereum-based Quorum project with ConsenSys and is set to formally announce the news within the next six months.
JPMorgan May Spin Off Quorum
JPMorgan, the largest bank in the U.S. and one of the largest banks in the world, is reportedly considering spinning off its in-house blockchain project. According to a report from Reuters, sources familiar with the matter revealed that the bank is considering merging Quorum with Ethereum development studio ConsenSys.
While neither ConsenSys nor JPMorgan commented on the rumors, the unnamed sources said that the deal will most likely be formally announced sometime in the next six months. The financial deals of the merger still remain largely unclear, as do many other technical aspects of the deal.
The decision apparently didn't come out of the blue—JPMorgan has been considering spinning off Quorum for around two years. The bank has been evaluating various options on what to do with the company, including setting it up as an open-source foundation and creating a new startup.
The merger with ConsenSys was chosen as the best path forward as both Quorum and ConsenSys have strong connections to Ethereum, a person close to the matter revealed to Reuters.
Quorum Will Remain Intact Following Merger
The banking giant created Quorum as its own private blockchain that runs the Interbank Information Network (IIN). As Quorum is built on top of the Ethereum blockchain, most of the heavy lifting in terms of protocol design has already been done and the bank was free to create a payment network that connects more than 300 banks.
However, JPMorgan's plans for Quorum didn't stop there. Last year, the bank revealed its plans to use Quorum to issue its own digital currency—the JPMorgan Coin.
According to Reuter's sources, the merger with ConsenSys will have no impact on any of the projects currently running on Quorum but didn't reveal whether the bank will proceed with launching the announced digital coin. Nonetheless, the Quorum brand will be maintained and the technology kept open-source.
JPMorgan's plans to merge its in-house blockchain project with ConsenSys could prove to be an excellent strategic decision for the company. By delegating most of its development to an already established company, the bank can benefit from the end product without spending too much time and resources on it.
The merger could also be a smart move for ConsenSys, which has recently been struggling with separating its software development business from its venture activities.