JPMorgan Investing in Ethereum: ConsenSys Blockchain Conglomerate Raising $50M
JPMorgan, which has already demonstrated an interest in blockchain technology through its Quorum project, is set to lead a $50 million fundraising round in ConsenSys.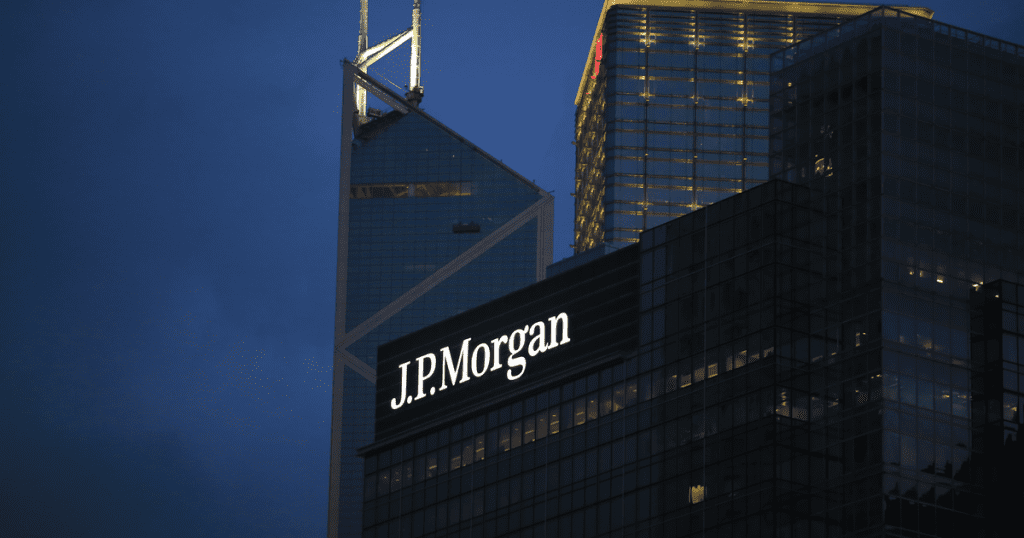 Key Takeaways
JPMorgan is set to make a $20 million investment in ConsenSys.
The bank will lead a fundraising round of $50 million.
The two are also working on merging the bank's Quorum project into ConsenSys.
JPMorgan Chase & Co is in talks to lead a $50 million funding round in ConsenSys. The arrangement will see the bank's Quorum project merged with the blockchain software development firm.
JPMorgan Raises the Stakes on Blockchain Bet
JPMorgan has already been working on merging its Quorum unit with ConsenSys. The fund raise is occurring in parallel to an arrangement between the financial services giant and the Brooklyn-based software house.
JPMorgan's Quorum blockchain project uses the Ethereum network internally. It is used to operate the Interbank Information Network, involving over 300 banks. The Quorum blockchain project hosts the JPM Coin, which was "designed for business-to-business money movement flows."
The first test transaction took place in February 2019.
According to reporting, the bank will lead the round with a $20 million investment in ConsenSys, netting the company a total of $50 million.
The tie-up will help ConsenSys grow by relieving some of its widely reported cash flow problems. The company reduced its workforce by 14 percent early this year.
JPMorgan will also likely benefit from adding blockchain expertise to its Quorum project as interest in Quorum and the JPM Coin has been sluggish. The spinoff of Quorum to ConsenSys could expand the appeal of Quorum and accelerate its development.
Both the Interbank Information Network (IIN) and the JPM Coin project will remain operating.
Despite the infamous 2017 declaration by CEO Jamie Dimon that Bitcoin was a "fraud," the financial services giant has been a clear pioneer in the sector when it comes to embracing blockchain technology.
Its interest in working with ConsenSys will see the Ethereum-focused company take on its Quorum unit.