Komodo Atomic Swaps Power "Decentralized" ICOs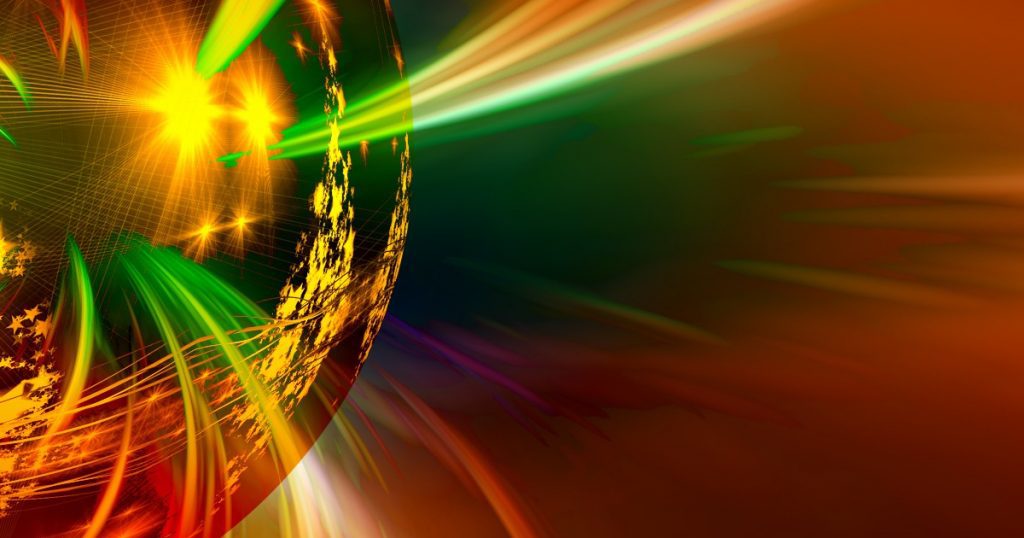 In a move towards reducing uncertainty and risk in crypto-space, sources at Komodo Platform claim that one project has hosted the first "atomic swap dICO," or decentralized ICO, last week. In an email to Crypto Briefing, the source also indicated that the platform had created an application "that allows users to participate in ICO's in a decentralized manner."
If successful, Komodo's dICO app could make it easier and safer for investors to participate in ICOs. Without revealing the name of the app, our source described it as a "whitelabel app that any project can use to customize and provide their users with a Grandma-friendly solution to buy into a dICO."
The email, whose author asked to remain unnamed, also introduced "HyperDex," an advanced decentralized exchange on the Komodo Platform. HyperDex is to have a "soft launch" on May 21st.
The Komodo Platform specializes in blockchain-to-blockchain solutions, with services that help clients create their own blockchains or raise funds via initial coin offerings. Komodo is also the home to BarterDex, a precursor to HyperDex that allows direct wallet-to-wallet crypto trades.
Both HyperDex and Komodo's dICO application are powered by "atomic swaps," effectively removing another set of middlemen . Atomic swaps allow automatic, wallet-to-wallet trades between assets on two different blockchains–for example, using bitcoins to purchase tokens from the Ethereum blockchain. Before Atomic swaps, such trades could only be coordinated via an exchange.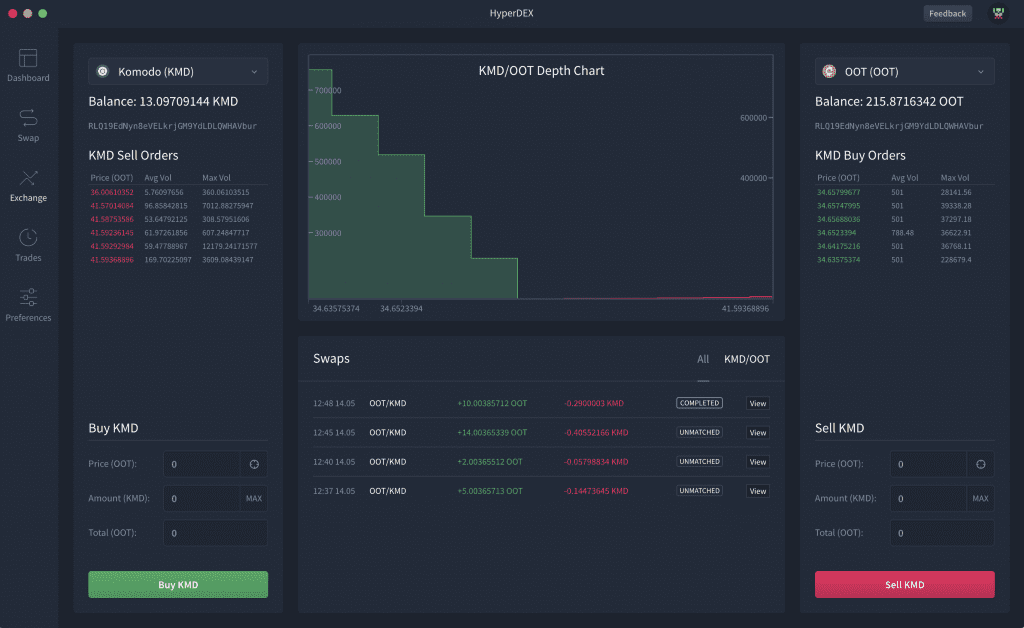 "Decentralized ICOs," or dICOs, although currently an unproven model, are designed to allow crowdfunding projects to seek investment without trusted middlemen or exchanges. Previously, new coins and tokens relied on the honesty and integrity of central exchanges for distribution. Because of the high technical requirements for securing and coding a coin exchange, these left investors' funds vulnerable to hacks, like Bitfinex, or to bugs, like Bitgrail.
The first "atomic swap dICO" was held by utrum.io, a platform seeking to "platform providing reputation-based and quality-curated Crypto reviews, analysis, and market predictions for cryptocurrency investors and newbies." Utrum, which calls their dICO "Grandma-Friendly," seeks make 23 percent of the OOT tokens available, and sources at Komodo say that they have reached 30 percent of their crowdfunding goal.
Until now, ICOs have been limited by the number of currencies which could be used for investment. For ICOs hosted on a more obscure blockchain, an investor might have to pass through three or four different currencies before investing. Atomic swaps allow direct exchanges between (almost) any two cryptocurrencies.
"Utilizing the AtomicSwap powered dICO technology," Utrum says on their blog, the company will hold "a truly decentralized, whale resistant, secure crowdsale…the power of crowd funding in the hands of, well, the crowd." Although over 50 currencies are available, Utrum offers a 30 percent discount for buyers using the Komodo token.
The token sale will run from May 10 to May 20, according to Utrum's schedule. Users unable to participate in the dICO may also invest via Coingate.