KPMG Canada Purchases World of Women NFT
KPMG Canada chose World of Women to encourage more women to enter the non-fungible token space.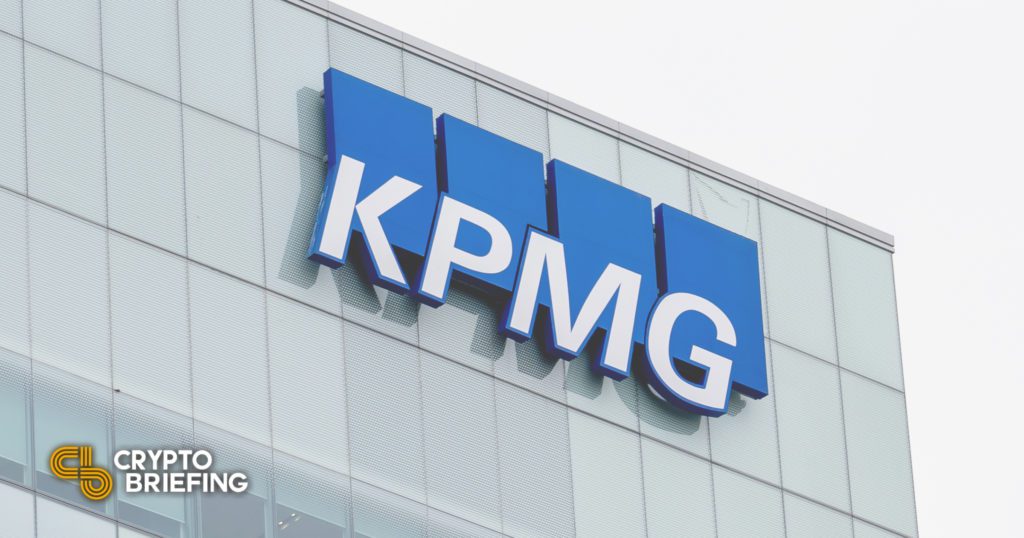 Key Takeaways
KPMG Canada has bought its first NFT: a World of Women artwork.
Partners with the firm noted the wealth of opportunities the NFT industry could afford.
Many major companies have made forays into the non-fungible token space.
KPMG Canada has bought a World of Women NFT. This follows the audit, tax, and advisory firm's purchase of Bitcoin and Ethereum for its balance sheet earlier this month.
More Corporate Adoption
One of Canada's largest employers now owns both fungible and non-fungible cryptocurrency assets.
KPMG Canada has finalized its first non-fungible token purchase, one from the World of Women NFT collection. World of Women is a collection of 10,000 non-fungible tokens representing artworks of "diverse and powerful" women that focuses on "celebrating representation, inclusivity, and equal opportunities for all."
Benjie Thomas, KPMG Canada's Managing Partner for Advisory Services, opined:
"NFTs unlock a new channel for organizations to engage with their customers, while also underpinning innovation through the secure digitization of assets. This acquisition reflects our belief not only in the continued growth of NFTS, but in the value of [World of Women] and its mission."
Thomas went on to suggest the move was also motivated by the desire to "guide our clients around building a corporate NFT strategy."
The firm conducted a poll of over 1,000 Canadians in which it found that 53% "say the NFT market opens the door for women artists to promote and monetize their work in ways that weren't previously available to them." 40% of the surveyed Canadians thought "avatars, crypto wallets, and digital goods will become the norm," and 8% already own a non-fungible token.
Despite instances of backlash and negativity towards non-fungible tokens, many have an optimistic outlook for their potential, such as various KPMG employees as well as many of those surveyed by the firm. KPMG's Partner and National Risk Consulting Leader, Nancy Chase, sees these crypto assets' potential for bringing more women into the crypto industry, which is "on the cusp of changing how we interact with one another in the future." This is at least in part why World of Women, specifically, was chosen.
KPMG Canada announced its Bitcoin and Ethereum investments earlier this month.
While the NFT market has remained rather healthy despite major corrections in fungible crypto assets in recent months, floor prices for some of the most famous NFT collections fell last week.
Other companies have already made NFT-related moves. For example, last August, Visa bought a CryptoPunk NFT for 49.5 ETH. That same month, Budweiser purchased Ethereum Name Service domain names. Both McDonald's and YouTube have made major NFT and Metaverse-related announcements this year. JPMorgan, America's largest bank, recently launched a lounge in Decentraland's "Metaverse."
Disclosure: At the time of writing, the author of this piece owned BTC, ETH, and several other cryptocurrencies.