Kraken to Run Chainlink Node, Making Spot Prices Available to DeFi Apps
Kraken will be running a Chainlink node to connect to the DeFi markets more securely.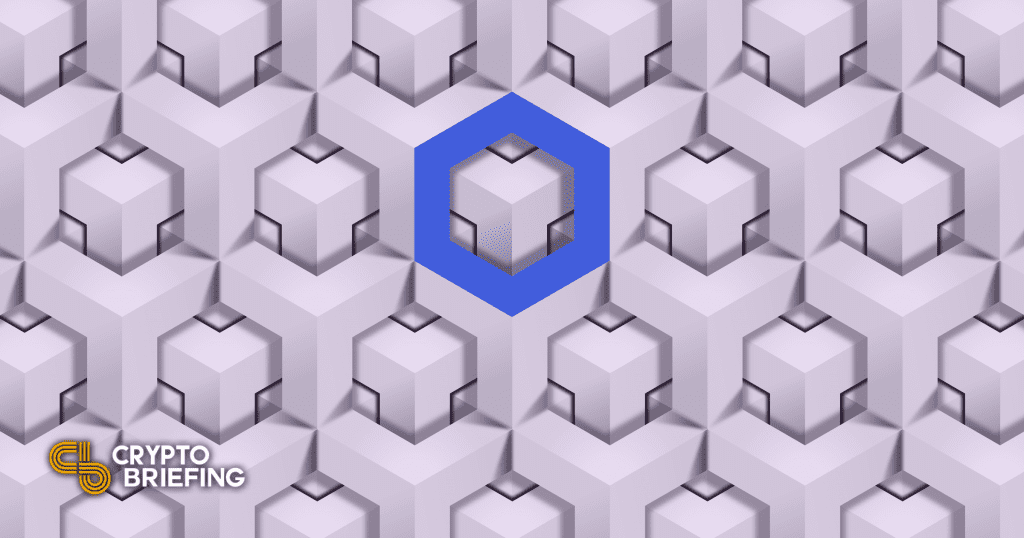 Kraken's new Chainlink node will make the exchange's spot prices available to DeFi applications and other blockchains.
Kraken's Oracle Data Now Accessible in DeFi
Kraken today announced that it was "critical" to make its in-house crypto data directly accessible on-chain for optimal execution on DeFi apps.
The node will allow the exchange to broadcast its oracle data on any blockchain moving forward. Users will be able to use Chainlink's signing capabilities to demonstrate proof of the data's origin for security purposes.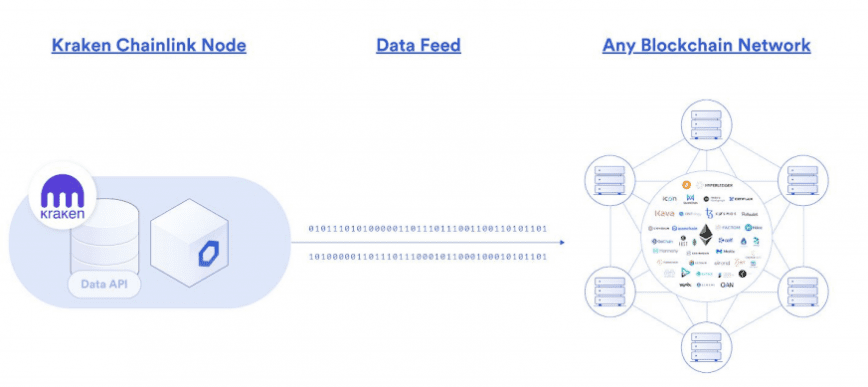 The decision to run a Chainlink node follows a recent Kraken Intelligence report on price manipulation and other risks faced by DeFi markets.
The exchange stated that issuing spot prices via Oracle Rates is "an important step towards increasing transparency and building trust in the digital asset industry." The Oracle Rates data will improve dApps, derivatives contracts, stablecoins, cross-border payments, and other financial protocols.
Chainlink is the most widely used blockchain oracle, and Kraken stated that its thorough auditing process and track record in securing billions of dollars of assets were factors in the decision to run the node.