Kraken Eyes Polygon to Build Layer 2 Network
Kraken exploring Layer 2 in a bid to compete with Coinbase.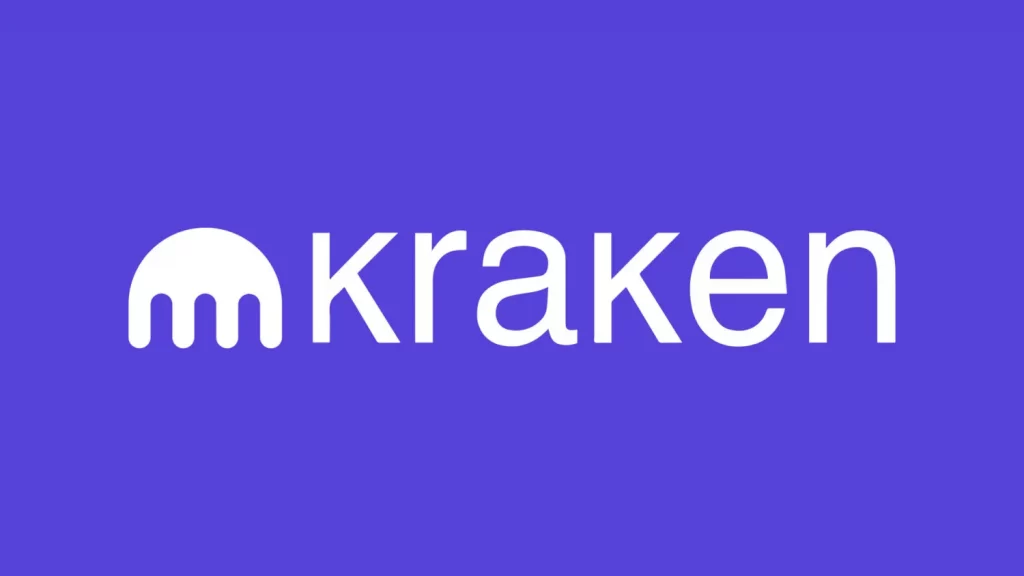 Crypto exchange Kraken is considering Polygon, Matter Labs, and Nil Foundation to build a new layer 2 scaling solution, CoinDesk learned through sources familiar with the matter.
The move would allow Kraken to follow the lead of rival exchange Coinbase, which launched its own Base layer 2 network in August using technology from Optimism. Coinbase's offering has quickly eaten into market share, demonstrating the potential benefits for exchanges expanding into layer 2.
"We're always looking to identify and solve for new industry challenges and opportunities," a Kraken spokesperson told CoinDesk. "We don't have anything further to share at this time."
The company recently posted a job opening for a Senior Cryptography Engineer to work on "design and implementation of layer-2 solutions," specifically citing "enthusiasm for open source, layer-2 technologies" like zero-knowledge proofs.
"The team has recently embarked on exploring how more protocols and decentralized applications can be integrated into Kraken," the job description reads.
This signals Kraken's seriousness around exploring layer 2 capabilities to stay competitive in the crypto exchange space. Major players like Kraken and Coinbase have increasingly sought to leverage their trusted brands and customer bases to expand their blockchain offerings.
By partnering with an established layer 2 developer like Polygon, Kraken hopes to fast-track the development of its offering to take on Coinbase and capture market share. But with plans still in the early stages, it remains to be seen whether the exchange will ultimately tap Polygon or one of the other contenders to build out its layer 2 infrastructure.