Kraken to Launch Stock Trading in 2024: Bloomberg
Bloomberg reported that Kraken aims to roll out stock trading for its users in the US and UK.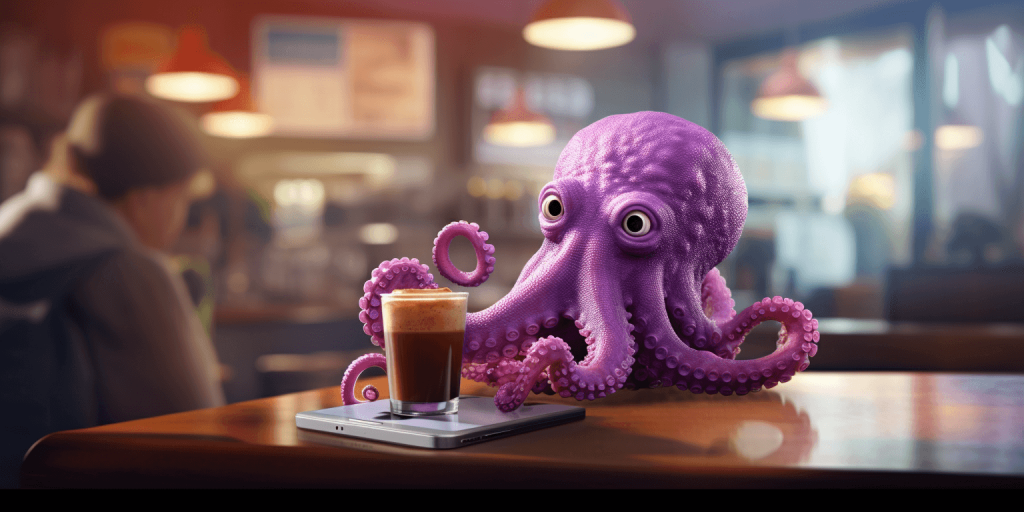 Crypto exchange Kraken plans to launch a new stock trading service in 2024 through a newly formed division called Kraken Securities, Bloomberg reported based on a source familiar with the matter.
The new service would allow Kraken users to buy and sell crypto, U.S.-listed equities, and exchange-traded funds (ETFs) within a unified portfolio. Customers who activate stock trading will see their combined crypto and stock balances displayed as a single total.
The company has already obtained the required regulatory approval in the UK and has applied for a U.S. broker-dealer license through the Financial Industry Regulatory Authority (FINRA).
"While we can't comment on rumors or speculation, we're looking to broaden and enhance our offering so clients continue to have secure and seamless access to Kraken's full product suite," a Kraken spokesperson commented to Blockworks.
Before its parent company collapsed, FTX US had plans to launch tokenized stock trading, allowing US retail traders to use stablecoins for tokenized stock purchases.
In 2021, Binance and FTX facilitated trading of tokenized stocks from companies such as Microsoft, Apple, and Tesla, until Binance halted the service in July 2021 following mounting regulatory pressure internationally.