Kraken-Owned Trading Platform Gets Monopoly on European Crypto Derivatives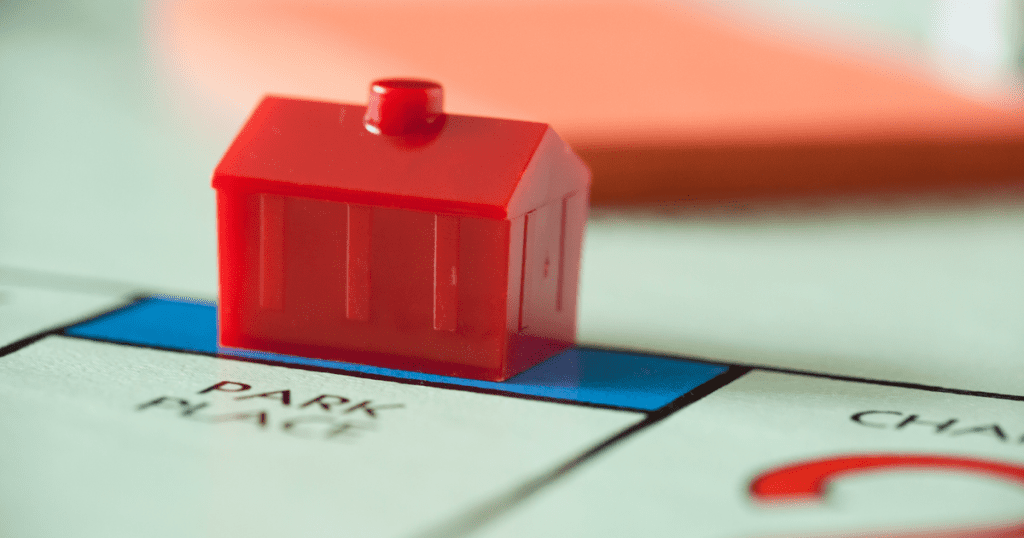 Key Takeaways
The Multilateral Trading Facility (MTF) license was granted to Kraken-owned Crypto Facilities by the UK's Financial Conduct Authority
Institutional investors are state-mandated to limit their trading activities to regulated venues
Crypto Facilities will enjoy a monopoly on the European market until another MTF is allocated to a crypto derivatives marketplace
Crypto Facilities, a derivatives market owned by Kraken, will enjoy a temporary monopoly on the European crypto derivatives market after receiving the go-ahead from regulators.
Crypto Facilities received the first "multilateral trading facility" license, or MTF, in Europe, opening a new path for institutional investors to participate in crypto, according to a press release.
Kraken acquired the platform last year and has since grown it to provide a variety of different futures products with up to 50x leverage. Because of this license, these futures products can now be bought and sold by institutional investors in Europe for the first time.
Although it's expected that Kraken will attract many more institutional investors with this license, it's unlikely that the prices of these derivatives will influence the prices of the underlying assets as the financial instruments are cash-settled.
According to Jesse Powell, CEO and co-founder at Kraken, the effort put into obtaining the MTF license for Crypto Facilities is all about making crypto accessible for everyone.
"This particular license means that a sophisticated class of investors, limited by their own requirements to interface with a regulated venue such as an MTF, will now have access to crypto derivatives in Europe for the first time," said Powell.
Acquiring the MTF license is by no means an easy task. In chapter 5 of the Market Conduct Handbook, the FCA lists more than 60 different conditions that companies must meet before they can apply to operate as a multilateral trading facility in the UK.
The requirements range from clarity about rules, processes, and procedures, proper systems and control, market-making agreements, and more. These conditions are sought after by institutional investors, who traditionally receive fewer protections compared to retail investors.
With the barriers to entry being as high as they are right now, acquiring the license certainly has its advantages. Crypto Facilities—the first company to jump over the hoops to get it—will now enjoy a (temporary) monopoly on the European crypto derivatives market, at least until another MTF is allocated to a competitor.