Kraken Ventures Raises $65M to Invest in DeFi, Web3
The fund will focus on investing in financial infrastructure, DeFi, Web3, consumer protocols, and more.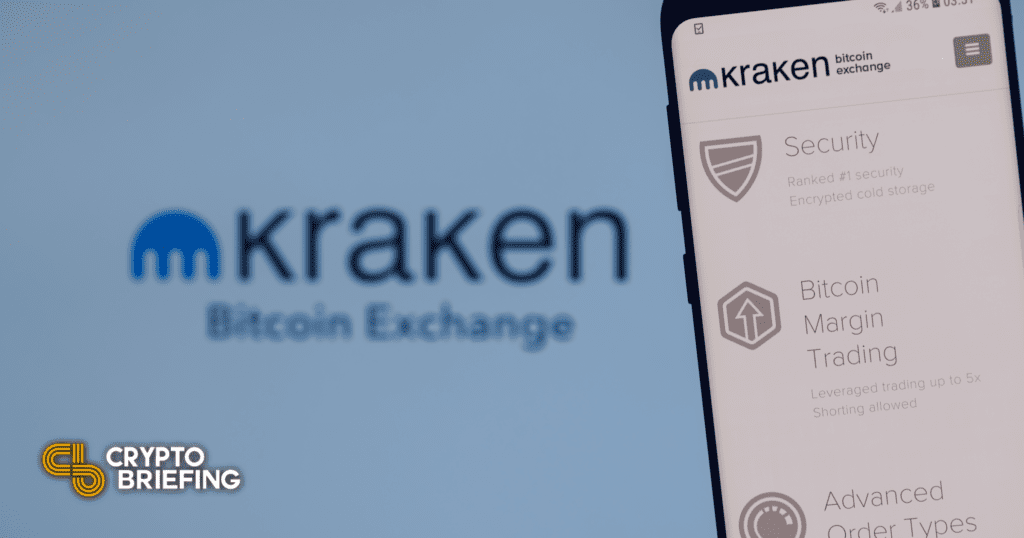 Key Takeaways
Kraken Ventures has raised $65 million from Kraken and a host of institutional investors.
The fund will invest in DeFi, Web3, and other areas of the crypto space.
It's also set its sights on expansion in Europe.
Kraken Ventures already has positions in Anchorage, Messari, Acala, and Hashflow.
Kraken Ventures Announces $65M Raise
Kraken Ventures, the investment arm of the cryptocurrency exchange Kraken, has closed its first fund.
Kraken Ventures Fund I LP raised $65 million from Kraken and a group of institutional investors. The fund is set to focus on backing various areas of blockchain and crypto technology, including financial infrastructure, DeFi, Web3, and consumer protocols. It will also enable AI and Machine Learning. It's already invested in a number of major crypto projects, including Blockdaemon, Anchorage, Messari, Hashflow, Acala, and pStake.
Announcing the raise, Kraken Ventures Managing Partner Brandon Gath said:
"Our long-term view on investing, and the possibility to leverage Kraken's experience in building a truly global, scalable platform, definitely contributed to the overwhelming interest we received from investors. Our focus now is to put that money to work and help some of the most innovative projects and their exceptionally talented founders accelerate the development of their companies and protocols."
Kraken Ventures targets investments ranging from $500,000 to $2 million, and its team works alongside its portfolio companies to help them scale. The fund typically offers support in the form of strategic guidance, sourcing new commercial opportunities, and capital provision.
In addition to the capital raise, Kraken Ventures has also announced a new hire as part of its plans for expansion in Europe. Laurens De Poorter will work on finding investment opportunities and working with portfolio companies across Europe.
Announcing his appointment, he said:
"The European crypto scene is booming. Deal count doubled in the last two years and continues to accelerate. With the influx of institutional money and impending regulation wave, one of the most promising areas will be the intersection of crypto and fintech. I couldn't be more excited to join Kraken Ventures and look forward to working with the broader team to identify the most promising opportunities out there."
Besides funding its investment arm, Kraken has also been busy recently. This week, the exchange's CEO Jesse Powell announced its plans to open an NFT marketplace, following the likes of Coinbase, Binance, and FTX.US.
Disclosure: At the time of writing, the author of this feature owned ETH and several other cryptocurrencies.