Kraken Is Planning an NFT Marketplace
The company will be among the largest cryptocurrency exchanges to do so.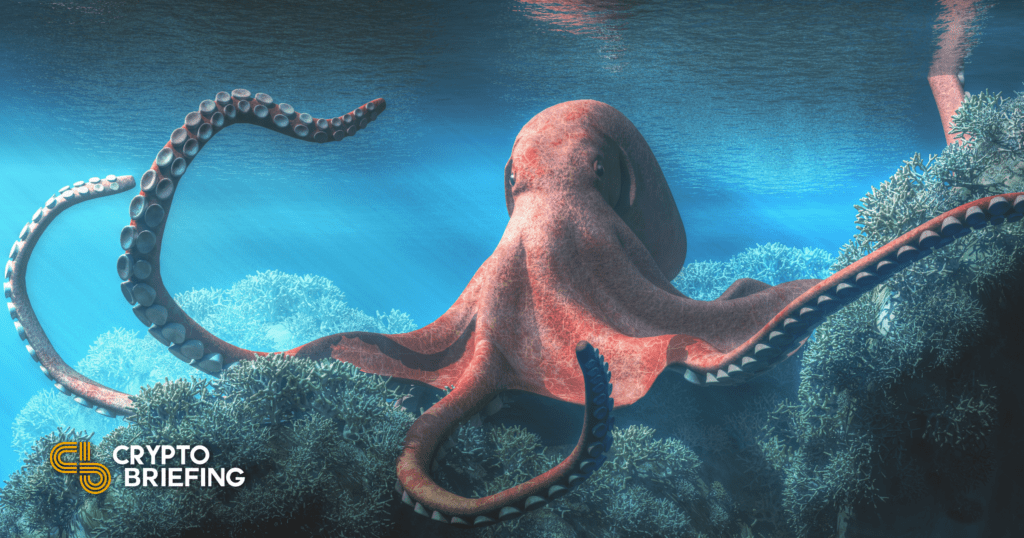 Key Takeaways
Kraken CEO Jesse Powell announced that his exchange plans to introduce an NFT trading marketplace.
Powell drew attention to the rising popularity of Metaverse NFTs, such as virtual land parcels and digital items.
Other exchanges—including Binance, FTX, and Coinbase—have introduced NFT marketplaces or are planning to do so.
Kraken founder and CEO Jesse Powell has revealed that his exchange will soon support non-fungible tokens (NFTs).
Kraken Is Planning NFT Marketplace
"We're working on an NFT platform right now to give investors exposure to the burgeoning NFT market," Powell stated during an interview with Bloomberg's Emily Chang on Tuesday.
Powell also drew attention to the "tremendous amount of activity recently around NFTs…related to various Metaverses." He noted that this category includes NFTs for virtual worlds, such as land parcels, digital clothing, and proof-of-membership tokens.
This includes projects from Metaverse-focused companies like Meta and The Sandbox as well as from partners like Pepsi and Adidas.
"We think this is going to get to be a bigger and bigger thing and…we want to be in front of that for people," Powell said.
In September, Kraken published a research report suggesting that NFTs were responsible for 49% of gas burnt, making them the "main attraction on Ethereum." It also recently published a broader overview of the technology.
Other Exchanges Have Embraced NFTs
Other crypto exchanges have previously taken advantage of NFT trading. FTX launched its own NFT marketplace in October and expanded to support Ethereum NFTs this month. Binance, meanwhile, introduced its own NFT marketplace in June. Coinbase has also announced an upcoming NFT marketplace with more than 1.5 million users enrolled as of October. Huobi also launched a trial for its own NFT platform in November.
If Kraken succeeds in launching an NFT marketplace, it will be among the largest cryptocurrency exchanges in the world to do so. Kraken handled $1.4 billion in trading volume over the past 24 hours, making it the ninth-largest exchange by that metric.
Powell did not suggest a date by which the service may be launched.
Disclosure: At the time of writing, the author of this piece owned BTC, ETH, and other cryptocurrencies.