Venezuela Buys Thousands Of DASH-Ready Smartphones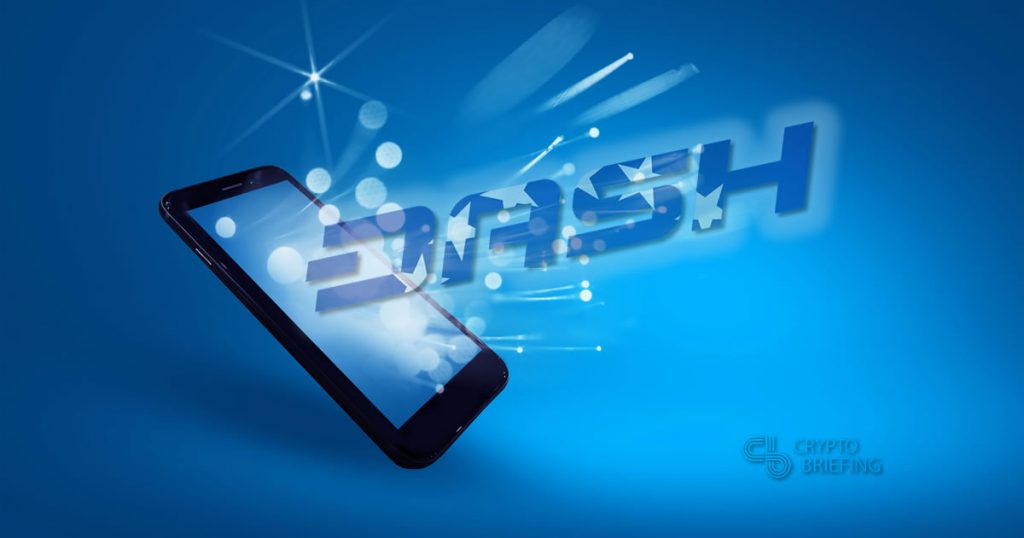 A cryptocurrency-enabled smartphone that comes pre-loaded with Dash (DASH) has reported strong sales figures in its first quarter of operation.
Kriptomobile has so far sold 66,000 KRIP phones to merchants in the Latin American market in the past two and a half months, 53,000 of them in Venezuela alone. Kriptomobile is in partnership with Dash and only unveiled its range of phones in August. The phones only entered the Venezuelan market in late September.
Each Kriptomobile device comes already pre-loaded with apps to transact in cryptocurrency, including a wallet and exchange feature. Most also had a Bitrefill app, which allows users to top-up their phone credit with Dash. Some also came with a small amount of DASH – approximately $0.01 worth – for users to gain some firsthand experience with virtual currencies.
Kriptomobile announced yesterday it would adding support to send and receive DASH through SMS on its non-smartphone model. Smartphone penetration is relatively high in Latin America, at approximately 41% in Venezuela. But the integration with Dash Text will reportedly expand coverage across the country's remaining population. New phones will also come pre-loaded with DiscoverDash, a mobile directory feature that allows users to find merchants who accept Dash.
Calling the results "exceptional," Kriptomobile's Marketing Manager for Venezuela, Andrea Coll, said the phones would encourage more people in Latin America to consider cryptocurrency as a viable means of payment. "These phones provide users around Latin America with an affordable way to acquire and use cryptocurrency for everyday transactions, like buying groceries or sharing money with family," he said. "Dash's InstantSend feature and low transaction costs makes using cryptocurrency easy and efficient for users, and will help build momentum for cryptocurrency as a viable and stable alternative method of payment."
---
Kriptomobile
Dash has long focused on the emerging markets. More than 3,000 merchants, including Subway outlets and department stores, now accept DASH. This is mostly in Latin America but also in some African nations, as well as in the US state of New Hampshire. It is a highly scalable cryptocurrency; the network processed 3m transactions during a 24 hour stress tests in late November.
Hyperinflation has crippled Venezuela over the past two years. Although the government has made attempts to stabilize the economy, the Venezuelan Bolivar inflation rate passed one million percent at the end of last week. When Goodyear decided to halt tire production in the country last week, the company issued severance packages to its employees by giving them four tires each, rather than paying them in the local currency.
One of the main obstacles facing cryptocurrency adoption is the chicken and the egg problem. Users are less likely to use digital assets unless there are sufficient merchants to transact with. Similarly, merchants won't start accepting cryptocurrencies until users begin transacting with it.
The Global Head of Business Development at Dash Core Group, Bradley Zastrow, said its partnership with Kryptomobile had made it easier to build a strong enough ecosystem.
"Our focus since the launch of our KRIP phones in August has been to make this incredible Dash ecosystem as complete and inclusive as possible," he said. "That we have already sold and shipped over 66,000 phones in only two and a half months clearly shows we are achieving those goals."
Zastrow added: "Now, with Dash Text and the DiscoverDash.com app, we're expanding our partnership and enhancing the user experience, making it easier than ever before for the Venezuela community to use and transact in Dash in their everyday lives."
The author is invested in digital assets, but none mentioned in this article.