KuCoin Crypto Exchange Alleges to Have Found Ethereum Hackers
Johnny Lyu, the CEO and co-founder of KuCoin, announced that he has found the culprits behind last month's hack on the exchange.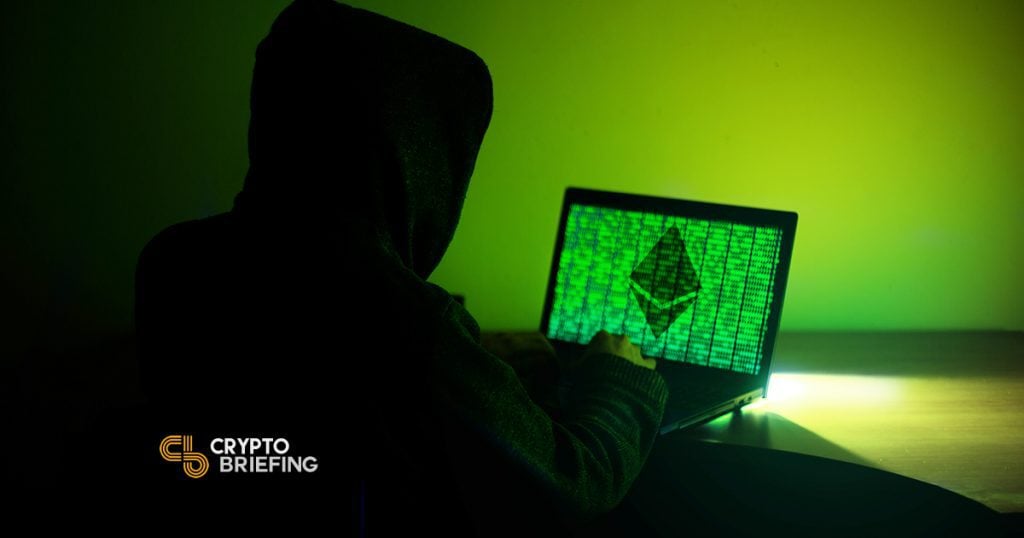 The CEO of crypto exchange KuCoin today announced that they have found the suspects responsible for last month's hack. Johnny Lyu said law enforcement are now involved and pursuing the case.
KuCoin Hackers Caught
"After a thorough investigation, we have found the suspects of the [Sept. 26] #KuCoin Security Incident with substantial proof at hand," tweeted Lyu.
The KuCoin CEO added that the police were involved in the pursuit. The "security incident" refers to the theft of between $150 million and $280 million in digital assets from the exchange.
What first appeared as a technical issue quickly developed into something much more. On Sept. 26, hundreds of millions of dollars moved from the exchange's hot wallet to an address unrelated to KuCoin.
At that time, an administrator in KuCoin's Telegram channel told users that:
"If any user fund is affected by this incident it will be covered completely by KuCoin and our Insurance fund."
Many projects behind the hacked tokens prevented the thieves from liquidating their assets where possible. These projects included Tether (USDT), Ampleforth (AMPL), Ocean Protocol (OCEAN), and others.
Ocean Protocol Foundation is initiating a hard fork of the Ocean Token contract which will have the effect of reversing the ill-effects of the hack for anyone choosing to adopt the new version of the contract. Read our full statement here:https://t.co/zw0YtiLKOi

— Ocean Protocol (@oceanprotocol) September 27, 2020
Not all affected tokens, such as Synthetix (SNX) and Ethereum, were blocked, however. This is because these tokens are sufficiently decentralized to prevent blacklisting.
Lyu said that KuCoin is slowly re-opening withdrawal and deposit functions for certain tokens affected.