KuCoin Exchange Reopens Bitcoin, Ethereum Withdrawals After $281M Hack
After eleven days the exchange is satisfied with their security upgrade as they restore services for BTC, ETH, and USDT.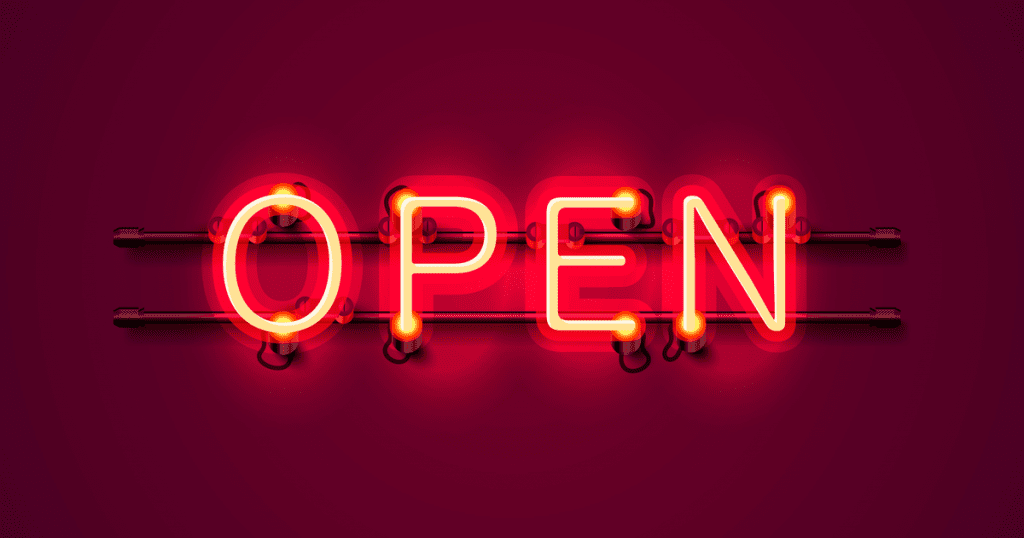 Key Takeaways
Bitcoin, Ethereum, USDT, and 68 other cryptos now tradeable on the exchange.
$176 million of the stolen assets have been frozen or secured.
Following the $281 million KuCoin hack two weeks ago, the exchange blocked all deposits and withdrawals. Now, it seems that their new security measures are in place as they restart services for Bitcoin, Ethereum, and Tether.
KuCoin Reactivates All 71 Cryptocurrencies
Though old addresses will continue to be functional, KuCoin has encouraged all users, both affected and unaffected, to create new deposit addresses.
Tether services are currently limited. USDT on Ethereum can be deposited and withdrawn, while on EOS and TRON it can only be deposited. OMNI Tether is not enabled as of yet.
At the time of writing, users can deposit and withdraw 71 cryptocurrencies on the KuCoin Exchange.
There are no new details regarding the hackers or their identity since the announcement last week. According to the exchange, about $176 million of the stolen assets have been frozen or secured following the swift reaction of several semi-decentralized cryptocurrency projects.