Kyber Decentralized Crypto Exchange Goes Live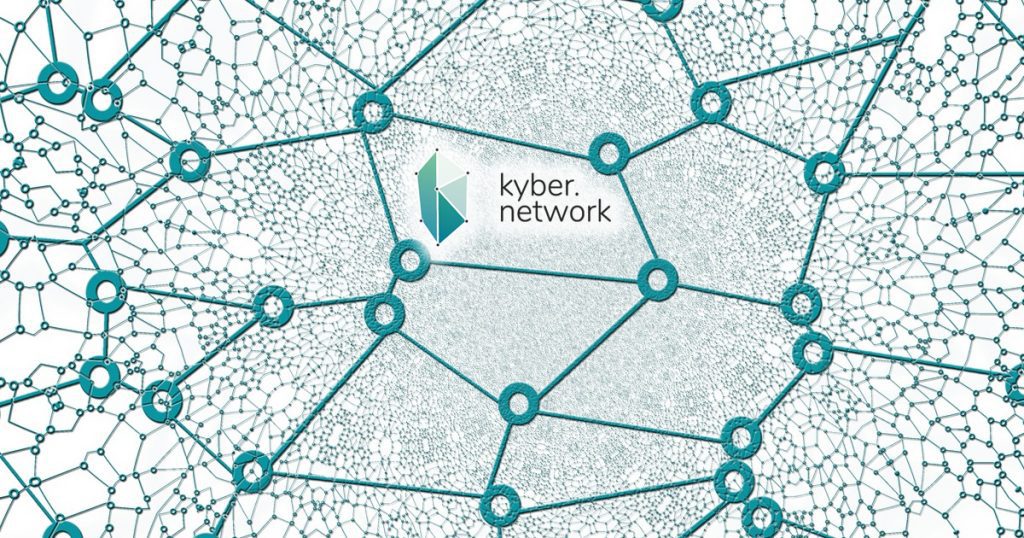 One month after a successful invitation-only beta launch, the highly-anticipated Kyber decentralized crypto exchange is now open to the public as a full beta.
The Kyber Network development is particularly significant since some regulatory authorities are using exchange hacks as one of many tools in their war against cryptocurrency – but a completely trustless system with no user funds cannot suffer the same fate.
The public launch of the Kyber decentralized exchange comes at a time when there is increasing scrutiny about the transparency of centralized exchanges and security is of paramount importance to users, exchanges, authorities and ICO teams alike.
"There is a need for more decentralization in the cryptocurrency trading markets and we feel that what we have built will become one of the primary trading hubs for crypto assets over the coming year," explained Loi Luu, co-founder and CEO of Kyber Network in announcing the launch.
The Kyber decentralized exchange addresses one of the primary issues plaguing decentralized trading marketplaces today: liquidity. Their team claims to have solved the problem by enabling any user to trade any token instantly and completely securely with guaranteed liquidity.
This is achieved through reserve managers, who are incentivized by monetizing their idle assets. By serving trade requests from users, reserves earn profit from the spread determined by reserve managers. As the network gains more traffic through collaborations with wallet providers and various other token projects, reserve managers will benefit directly from the trading volume due to network effects within Kyber Network.
Yesterday, Kyber announced a new partnership with traceto.io – a decentralized KYC solution that they say will "ensure that Kyber Network meets the necessary regulatory obligations".
Kyber's exchange is likely to be a popular target for phishing expeditions, as other decentralized exchanges have been in the past. The team is at pains to point out that users should manually input the correct address and bookmark it to help protect themselves against such attacks.
The correct address is: https://kyber.network/
Crypto Briefing does not provide direct links to exchanges or wallets, in an effort to encourage users to get used to typing them in manually.