KyberSwap Taps Coinbase-Backed Torus for "One-Click" Wallet Management
KyberSwap looks to bring DeFi mainstream.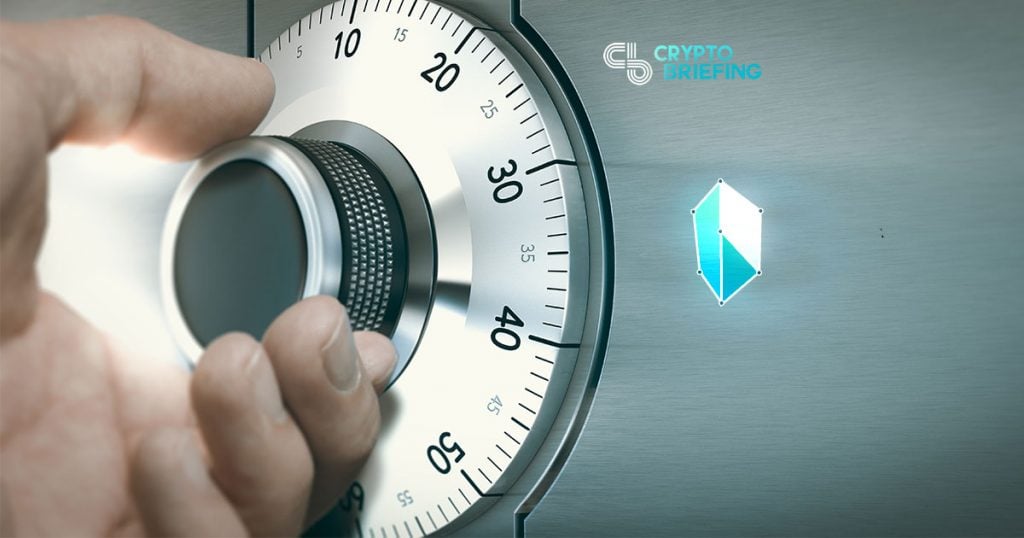 Key Takeaways
KyberSwap integrates Ether wallet manager, Torus.
Torus is backed by Binance Labs, Coinbase Ventures, and Multicoin Capital.
The initiative hopes to continue onboarding new users to the DeFi space.
KyberSwap today announced today its collaboration with Torus to offer an intuitive one-click wallet creation and management process using social media logins.
User-Friendly Wallet Management Comes to Kyber
KyberSwap, a fast and secure non-custodial crypto exchange powered by Kyber Network, has integrated with Torus to allow users to seamlessly create a wallet directly through KyberSwap's web interface with their Gmail or social media account.
The move comes as the DeFi segment of cryptocurrency continues to expand.
Kyber is the 13th most significant protocol in the open finance market, with almost $4 million in total value locked at press time, according to DeFi Pulse.
Backed by Binance Labs, Coinbase Ventures, and Multicoin Capital, Torus is a simple and non-custodial gateway to the decentralized ecosystem of Web 3.0. It provides one-click social media login options such as Google, Facebook, Twitch, Discord, Reddit, and various fiat to crypto on-ramp services (including Wyre, MoonPay, and Ramp Network) in a single interface.
Using Torus does not require any browser extensions, installations or downloads.
KyberSwap Wanted to Remove Complexities
Previously, KyberSwap's services were only accessible to users who already owned an Ethereum wallet.
Integrating with Torus gives new users a better understanding of how Ethereum works. Sunny Jain, Head of Product at Kyber Network, said:
"We wanted a seamless wallet creation solution that most people will be instantly familiar with and one that abstracts all of the complexities and blockchain jargon typically associated with DApps. With these considerations, Torus was a natural choice for us."
The tie-up could help bring new users into DeFi through a more intuitive interface on Kyber as it gears up for its Katalyst protocol upgrade. A Torus spokesperson said they were, "looking forward to mainstream and new users of DeFi to experience it for themselves."
KyberSwap is accessible via its website and Android mobile app.