Kyle Roche Starts New Law Firm After Controversial Exit from Roche Freedman
The crypto lawyer has left Roche Freedman but is still involved in at least one case.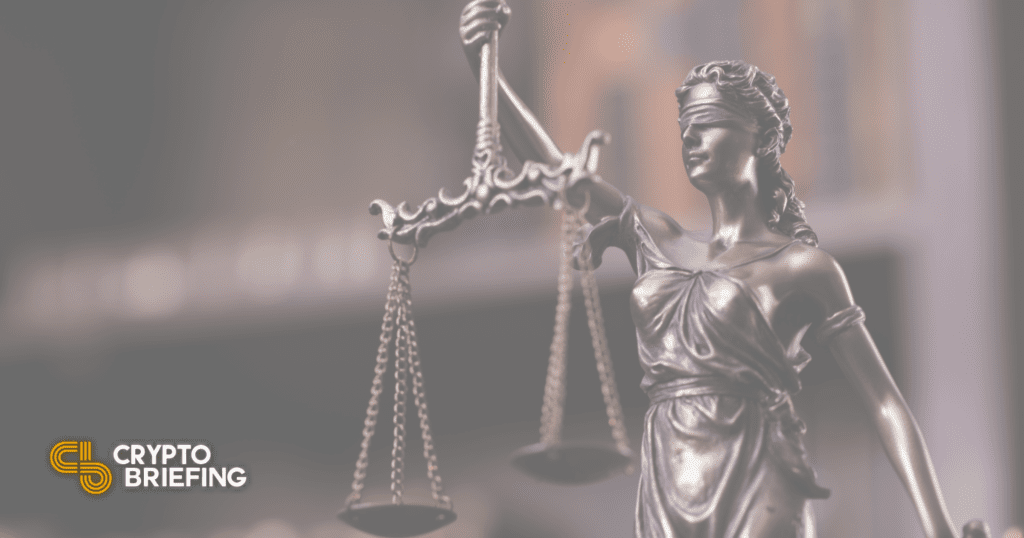 Key Takeaways
Kyle Roche, a lawyer involved in several crypto legal cases, officially left the law firm Roche Freedman today.
Roche left the firm due to a controversy around Ava Labs, which also saw him withdraw from several cases.
Court filings today show that Roche has created a new firm and is still involved in Celsius' bankruptcy case.
Crypto lawyer Kyle Roche appears to be practicing law from his own private firm after leaving Roche Freedman.
Kyle Roche Creates New Law Firm
Kyle Roche is out at Roche Freedman but is still practicing law.
Earlier today, Roche Freedman confirmed that Kyle Roche would leave the legal firm that he co-founded in 2019. The company, which will now operate as Freedman Normand Friedland, said that Roche is "no longer with the firm" and that it wishes him "the best in his future endeavors."
Roche's departure concerns a controversy around Ava Labs, a crypto firm responsible for the Avalanche blockchain. In hidden camera interviews, Roche seemingly admitted that Ava Labs paid him to file lawsuits against competitors with the intention of damaging them.
Though Roche and Ava Labs have attempted to deny any conspiracy, the controversy has remained volatile and has had a direct impact on Roche's legal activities.
Beginning on August 30, Roche attempted to withdraw from lawsuits concerning Bitfinex and Tether. In a court filing, Roche Freedman requested permission for Roche to withdraw as an attorney in those cases, adding that Roche is "no longer involved in [its] class action practice."
Roche reportedly withdrew from legal cases concerning TRON and BitMEX and associated companies as well. Days later, he withdrew from cases concerning Nexo, BAM Trading (Binance.US), Dfinity, and Solana Labs.
However, according to a legal filing in Celsius Network's bankruptcy case, Roche is now practicing law from his own professional association: Kyle Roche P.A.
That filing indicates that Roche is representing KeyFi founder Jason Stone. In July, Stone sued Celsius, alleging that the crypto lending company mismanaged and stole funds from KeyFi during a troubled business partnership.
"Please take notice that Jason Stone and KeyFi, Inc. hereby notify the Court and all parties of record that Kyle W. Roche, who is admitted to practice in this court, is now associated with Kyle Roche P.A," today's filing reads.
It is unclear which other cryptocurrency companies, if any, Roche is representing from his new legal firm.
Disclosure: At the time of writing, the author of this piece owned BTC, ETH, and other cryptocurrencies.