Layer 1s Ethereum, Solana Bounce Back After Shaky Start to 2022
Ethereum, Solana, and Avalanche are among the assets leading the market today.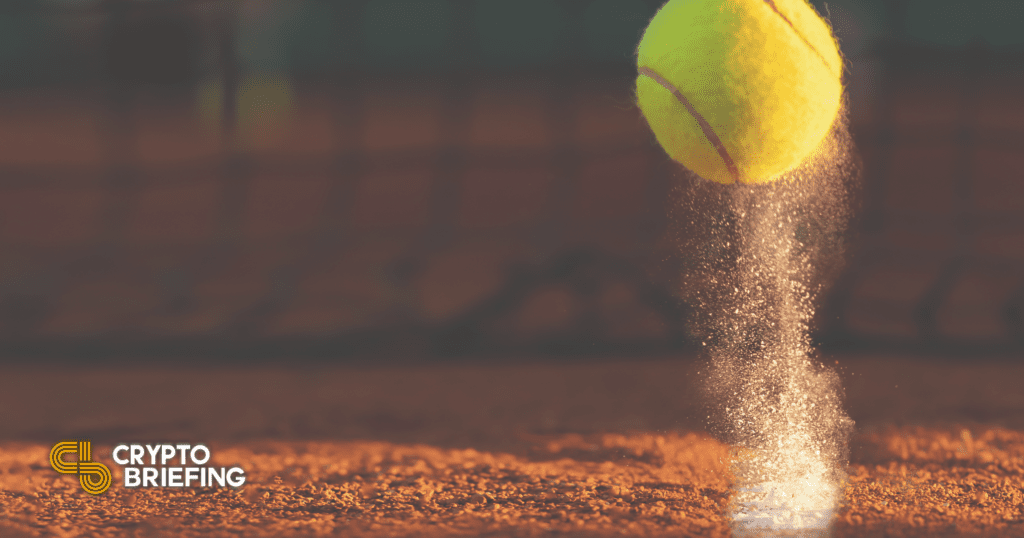 Key Takeaways
Several Layer 1 chains are surging.
Ethereum, Solana, and Avalanche are some of the top performing assets over the past 24 hours.
As macroeconomic conditions are still uncertain, it may be too soon to call the current price movement the beginning of a recovery.
Several Layer 1 chains are rallying as the crypto market appears to return to life.
Layer 1s Climb Higher
Layer 1 chains are leading the crypto market.
After dipping to their lowest levels in over six months, several Layer 1 chains are showing strong momentum.
Ethereum has continued producing higher highs on the local timescale, reaching a price of $2,868 earlier this morning. The second-biggest crypto asset is now trading at its highest levels since crashing over 35% in mid-January. Ethereum is quickly approaching the psychological price barrier of $3,000, which is likely to be the next big test for the asset.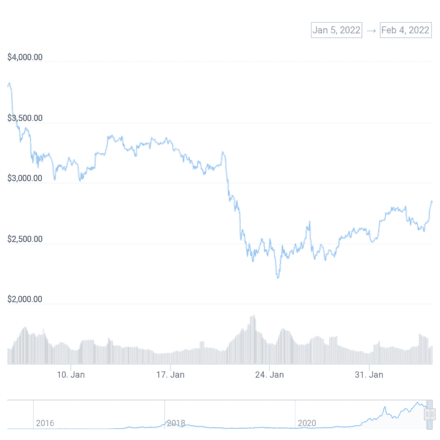 Solana is another top performer, putting in an 11% gain over the past 24 hours. Despite SOL falling 13.5% following the $322 million hack on one of the chain's major bridges, the token has shown a strong recovery. Other recent news, such as Solana Labs CEO Anatoly Yakovenko's proposition to introduce a fee market on Solana, may be acting as a bullish catalyst for the chain. Solana is currently trading at $105.55, up 29% from its January low of $81.41.
Not to be left behind, the Ethereum-compatible Layer 1 chain Avalanche is also retesting higher levels. The AVAX token has risen a modest 8% on the day and appears to be taking another shot at holding above its current resistance level of $70. Avalanche has breached this price point three times in the past two weeks but has been unable to hold onto its gains.
While Layer 1 chains are enjoying positive price action today, the wider crypto market still appears to be at the whim of macroeconomic conditions. Bitcoin and Ethereum's correlation to the U.S. stock market is at its highest level in over four years, as fears over the Fed's proposed rate hikes loom.
Elsewhere, tensions between the U.S. and Russian governments over a possible Russian invasion of Ukraine are also putting a damper on global markets, including crypto. With these unknown variables still in play, it's likely too early to decisively call today's price action the beginning of a crypto market recovery.
Disclosure: At the time of writing this feature, the author owned ETH, SOL, and several other cryptocurrencies.