Layer 2 DeFi Platform DeversiFi Plans Fair Token Launch
The new launch method aims to offer maximum inclusion to both small and large scale investors.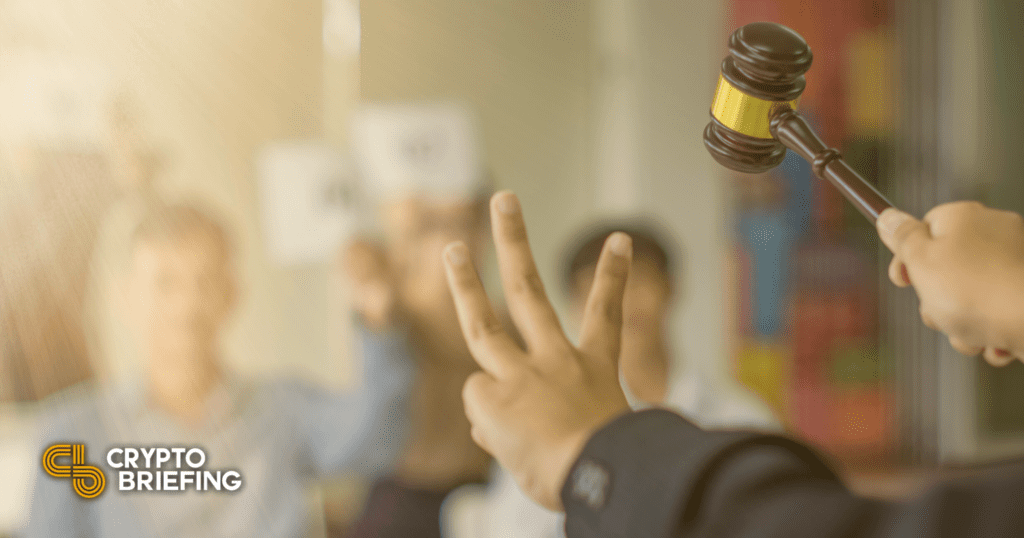 Key Takeaways
DeversiFi is preparing to launch its new DVF token.
The launch will use the new DeversiFi Launch Market.
The new launch mechanism aims to make IDOs fairer and more accessible.
Layer 2 DeFi platform DeversiFi is launching its native DVF token using a new fair launch distribution mechanism called "DeversiFi Launch Market."
DeversiFi Plots Fair Token Launch
DeversiFi is promising a fair launch for its DVF token. It's using a mechanism called "DeversiFi Launch Market" to distribute the token to users.
The new mechanism is the first of its kind, promising to give "everyone a chance to participate, no matter if they have $50 or $50,000."
Two million tokens will be distributed over two days starting Jul. 8 through the new launch mechanism. Will Harborne, a co-founder of DeversiFi, commented on the new method in a press release. He said:
"We've built the DLM mechanism because we believe DeFi and token distributions should be available to everyone in the fairest way. Previous initial token distribution mechanisms on Layer 1 are constrained by gas prices and front-running, favouring those that react fastest."
DeversiFi aims to achieve fairness with a "high reverse-auction starting price," which will eliminate advantages gained by reacting quickly or using bots to purchase tokens. During the launch, the auction price will start high and move progressively lower, giving everyone a fair chance to participate. At the same time, when tokens are bought from the exchange, the market price is pushed back higher. This should result in the price settling at a fair market value. Similar Dutch auction formats have been adopted by projects like Meebits in the past.
DeversiFi is a DeFi platform built on Ethereum's Layer 2. It provides access to trading, earning yield, and sending tokens through one interface. Its new token launch is considered an Initial DEX Offering. IDOs have become a popular method of launching tokens as they are more decentralized, open, and secure than projects selling tokens directly to investors.
However, many have raised questions about the fairness of IDOs. In 2020, lending platform bZx listed its BZRX tokens via an IDO on Uniswap. BZRX was trading at 12x its listing price within a minute of the launch as bots bought up the tokens before retail investors had a chance to buy. Other tokens have seen similar price rises on launch in recent months.
With the new fair launch mechanism, DeversiFi is aiming to solve the problems encountered by previous IDOs. The platform hopes that by launching in a way that promotes maximum inclusion, it can emulate the success of projects like Uniswap and Yearn.Finance that have large active communities.