LayerZero Leaves Decentralization for Google Cloud
The move to Google Cloud puts a spotlight on LayerZero's commitment to decentralization.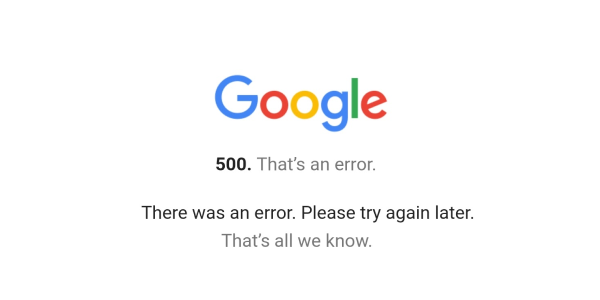 LayerZero, a cross-chain messaging protocol, announced a partnership with Google Cloud to use Google as the default oracle provider for the LayerZero ecosystem. However, relying on a single centralized tech giant like Google seems to defeat the purpose of building decentralized blockchain networks.
The switch to Google Cloud is aimed at improving security, with LayerZero arguing that Google is "one of the most security-minded organizations in the entire world."
And, while crypto-native oracles like Chainlink aim to prevent data manipulation by using a decentralized network of institutions and individuals to supply information, Google Cloud relies on a single centralized source.
"Chainlink, you know, it's a decentralized oracle network, whereas Google Cloud is very, very far from decentralized. It's just a bunch of data servers, probably 100% controlled by Google," said Blockworks research analyst, Ren Kong.
Last year, LayerZero integrated Chainlink, writing in a blog post that they were pleased to partner with Chainlink as a "major milestone in achieving the decentralization of the LayerZero protocol."
Although not fully decentralized itself, Chainlink provides more transparency than Google through its public network of node operators. There are other, more decentralized oracles with DAO structures like DIA, API3, and Umbrella Network, but Chainlink is by far the most dominant player in the blockchain oracle space.
Chainlink also competes directly with LayerZero through its own interoperability protocol called the Cross-Chain Interoperability Protocol (CCIP).