Leading Crypto Casino Stake.com Hacked for $41 Million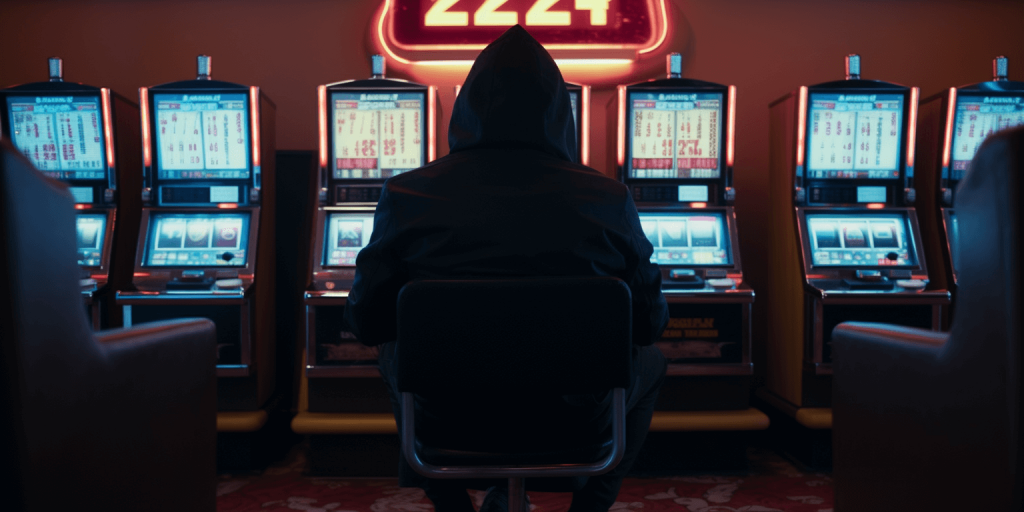 Stake.com, the world's largest crypto casino, has suffered a hack that resulted in a $41.3 million loss. The platform has suspended all deposits and withdrawals, leaving many users unable to access their funds.
Earlier today, crypto security firm Cyvers flagged multiple irregular transactions linked to Stake.com's hot wallet.
🚨ALERT🚨Our AI-powered system has detected multiple suspicious transactions with @Stake.https://t.co/0ZoMITOyF5 address received about $16M in $ETH $USDC $USDT and $DAI

All the stable coins are converted to $ETH and distributed to different EOAs.

FYI: @tayvano_ @zachxbt pic.twitter.com/CSGwRHEiVm

— 🚨 Cyvers Alerts 🚨 (@CyversAlerts) September 4, 2023
The majority of the stolen funds were drained from Stake.com's hot wallet on the Binance Smart Chain, accounting for $17.8 million. Among the remaining funds, $15.7 million were withdrawn on Ethereum, with the final $7.8 million taken on Polygon, according to web3 security agency, Beosin.
Stake.com is an online casino and sports betting platform that allows users to bet using crypto. The company made headlines in the past for its associations with famous rapper Drake and the Formula One team, Alfa Romeo.
Though Stake.com has not disclosed its total value locked, a Dune dashboard shows over $2.1 billion in cumulative customer deposits since August 2022.
Ed Craven, Stake.com's co-founder, shared last year that the platform was responsible for nearly 6% of all Bitcoin transactions, 12% of all Dogecoin transactions, and 15% of all Litecoin transactions.
As of today, Stake.com has not shared the specifics of the breach or who the potential attackers may be. However, the company shared in a tweet that customer funds are safe.
Three hours ago, unauthorised tx's were made from Stake's ETH/BSC hot wallets.

We are investigating and will get the wallets up as soon as they're completely re-secured.

User funds are safe.

BTC, LTC, XRP, EOS, TRX + all other wallets remain fully operational.

— Stake.com (@Stake) September 4, 2023