Ledger Enables Hardware Wallet for Mobile DeFi With WalletConnect
The new offering looks to bring more convenience and security for Ledger mobile users.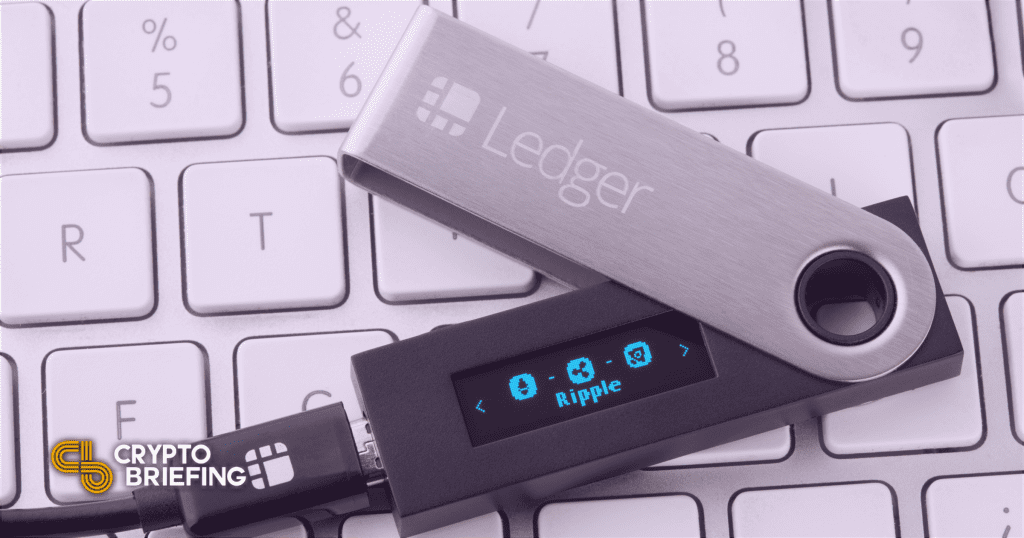 Key Takeaways
Ledger has added the WalletConnect feature within the Ledger Live mobile application. 
WalletConnect will allow Ledger Live mobile users to use their hardware wallet to sign transactions across various dApps. 
The newly updated wallet app is now available for both Android and iOS users.
Ledger hardware wallet users can now interact with any DeFi application directly from mobile devices.
Use Ledger Hardware Wallet With Mobile dApps
Ledger announced the integration of Ledger Live with WalletConnect, a protocol for building mobile crypto wallets.
According to the official announcement, the company said the latest integration would allow hardware wallet support with DeFi apps via the wallet provider's mobile application, Ledger Live.

The latest feature would avail extra fund security to mobile users while interacting with decentralized exchanges.
Up until now, using a hardware wallet along with popular dApps has been reserved mainly for desktop users. Even though DeFi's most popular wallet, MetaMask, has a mobile app, it does not support hardware wallets.

To access a DeFi app like Uniswap, a hardware wallet user would need to install Metamask specifically on their PCs.
The company said the latest feature released in partnership with WalletConnect would eliminate this problem of not being able to use a hardware wallet with a mobile wallet.
"With the addition of WalletConnect support to Ledger Live, mobile wallet users will now have improved access to the expansive DeFi ecosystem—while still benefiting from the uncompromising security of their Ledger hardware wallet," the hardware wallet provider wrote in its blog.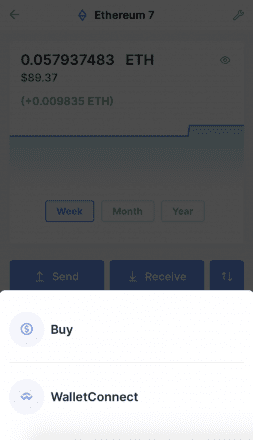 The company said the hardware wallet compatibility would also complement already available DeFi features within the Ledger Live app, such as previous integration with Compound's lending protocol for earning interest on stablecoins.
To enable the WalletConnect feature, users will need to turn the feature on in the mobile app's experimental settings after downloading or upgrading to the latest version.
Disclosure: The author did not hold crypto mentioned in this article at the time of press.