MetaMask Has Launched Its Ethereum Wallet for iOS and Android
Android and iOS users can now install a finalized version of MetaMask on their device.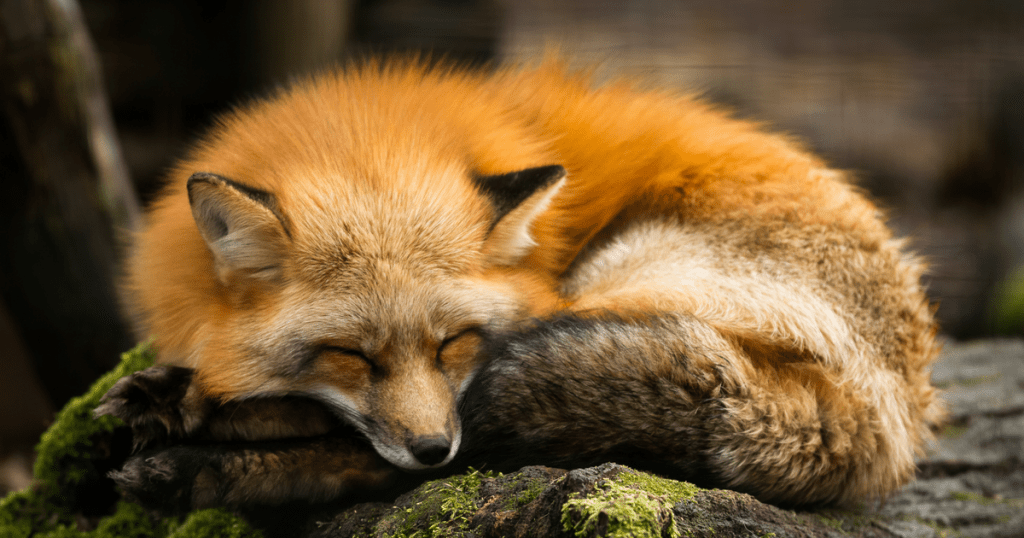 Key Takeaways
Metamask has released the mobile version of its Ethereum wallet, aimed at iOS and Android users.
The release follows one year of beta testing by public users.
Google and Apple's crypto policies have been widely criticized.
MetaMask has finally released a mobile version of its Ethereum wallet for mobile users, as announced yesterday on Twitter.
Announcing the launch of MetaMask Mobile! Download the App and take Web3 with you, wherever you go. Browse and interact with decentralized applications, trade digital assets, play games and more
👉https://t.co/CppRB5NHMB

— MetaMask 🦊💙 (@MetaMask) September 3, 2020
MetaMask for Mobile
MetaMask is a cryptocurrency wallet that allows users to make seamless ETH payments to various Ethereum-based DApps. This means that mobile users can connect to various popular DeFi exchanges like Aave, Compound, Uniswap, and Synthetix.
The wallet was initially released as an extension for desktop browsers in 2016. Android and iOS users were not able to use the app until the wallet provider released a beta version for mobile in July 2019.
Though today's release is the first version aimed at general mobile users, the beta version of the app has gained a substantial userbase. The Android version has been installed 100,000 times, which accounts for about one-tenth of MetaMask's entire userbase.
Are App Stores Crypto-Friendly?
The company's decision to target mobile users is tempered by the fact that app stores have taken a historically harsh stance toward cryptocurrency apps.
Google briefly removed MetaMask's beta app from its Google Play app store in December 2019.
Apple has never delisted MetaMask's mobile app. However, it has taken down and restricted other crypto wallets. Most recently, Apple restricted the functions of Coinbase's mobile wallet, preventing the wallet from providing a DApp browser. Other takedowns have centered around issues such as mining and phishing risks.
It is worth noting that MetaMask has attracted criticism for exercising control over its own app. The project's latest licensing rules prevent for-profit projects which serve more than 10,000 users from freely using the wallet. Those projects will need to enter a formal commercial agreement with MetaMask going forward.
Despite these controversies, MetaMask remains one of the most popular Ethereum wallets. Disagreements between companies are unlikely to drive away their dedicated userbase.