MetaMask App Removed by Google: Is Crypto Under Attack?
Two high profile bans in a week.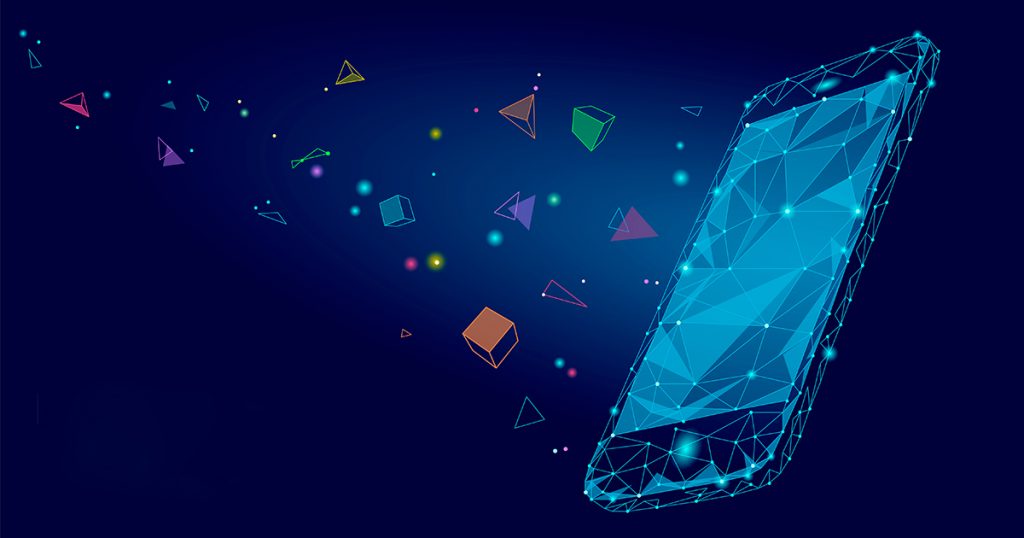 The MetaMask app has been suspended from the Google Play Store. Citing concerns that the app mined on user devices, this is the second time this week that Google censors cryptocurrency ecosystems hosted on its platforms.
MetaMask is an Ethereum wallet that includes advanced features to interact with dApps and  other non-transactional uses. In a Twitter thread, MetaMask notified the community that the Android app has been suspended for violations of its "no mining on devices policy," despite the fact that the app is open-source. An appeal of this decision has been rejected citing the same cause — mining. No independent researchers reported mining code in MetaMask.
This isn't the first time that MetaMask is censored by Google, with the team citing a case from summer 2018 where its Chrome Extension was similarly removed from the store. In that case, Google "spontaneously" reinstated the app following community outcry.
Until then, Android users are left with few choices for obtaining MetaMask. The team has not yet made an .apk binary available for download, meaning that the only remaining option is to build the app from the source code.
Google Turning Against Crypto?
Earlier this week, many crypto YouTube channels saw their videos removed from the site. That ban has been since lifted, with Decrypt reporting that Google saw it as an accident. YouTube content is generally reviewed by a mix of real people and AI-based software. Given the breadth of the ban, it's unlikely that it was the result of the judgement of low-level employees. Culprits could be either a decision made by management, or a machine learning algorithm gone "rogue."
Similar rationalizations can be made for the MetaMask ban, though this could also be the work of a single employee or small groups of them.
Conspiracy theories quickly emerged, claiming that Google is clamping down on crypto in preparation of the launch of a competing service. Facebook's ban of ICO ads in 2018 could be interpreted in that key, as the social media giant was rumored to be working on what would become Libra soon after.
However, Google recently made advances to the traditional banking sector. Though a crypto-based offering is not to be ruled out, for now the company remains committed to existing systems.
The string of bans could easily be a coincidence, or even an attempt by Google to protect its users. Some in the crypto community pointed out that getting rid of YouTube influencers, some of which promote Ponzi schemes, would've been a good thing.
The idea that suspended $crypto YouTubers are going to migrate to decentralised alternatives is risible.

It's not about sharing content and spreading adoption.

It's about generating views and shilling unregistered securities and affiliate links to noobs for money.

Be real.

— Cred (@CryptoCred) December 26, 2019
More confirmations are needed to claim that Google is systematically acting against the crypto ecosystem.