YouTube Is Censoring Crypto Content, Channel Owners Say
Christmas crackdowns have left YouTube hosts in the cold.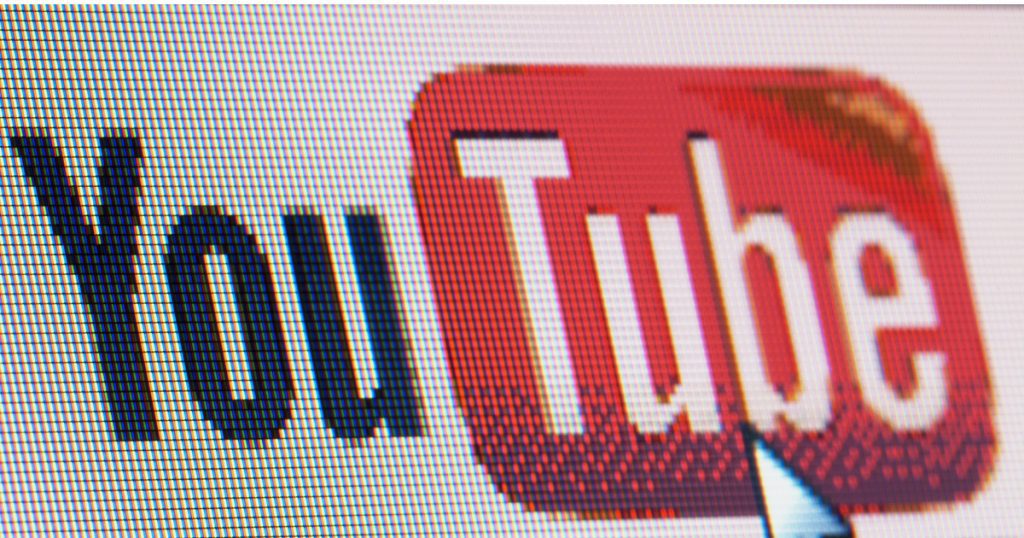 YouTube has been cracking down on cryptocurrency-related content with a new wave of rule enforcements, according to several hosts. Since Dec. 23, the site has been deleting individual videos from cryptocurrency channels. Some hosts have also been given warnings and "strikes," which temporarily prevent them from uploading content.
Several channels have been affected. Chris Dunn and Node Investor were among the first hosts to report the problem. Chico Crypto, notable for this involvement in Cardano's cancelled MMA fight, was also affected. The Crypto Lark, Ivan on Tech, Crypto Tips, and dozens of other channels have also received notices.
Who Is Affected?
YouTube has not publicly stated that crypto videos are against its rules, meaning that users must read between the lines to deduce what is being targeted. Chris Dunn has noted that his own videos were removed on the grounds that they were responsible for the "sale of regulated goods" and contained "harmful and dangerous content."
The wording of these notices has led some commentators to argue that YouTube is deliberately cracking down ICOs, referral links, and other marketing activity that is related to cryptocurrency. Others believe that the crackdown is simply the result of an overactive algorithm, and that YouTube might reverse its decisions in the future.
Will Hosts Leave YouTube?
Many YouTube hosts are considering moving to decentralized and uncensorable video platforms, such as PeerTube, LBRY, BitChute, and DTube. Incidentally, Twitter is also planning to create a decentralized media platform. Though it is not explicitly aimed at video hosting, it is an attempt to challenge heavy-handed content policies.
That said, if YouTube chooses to reverse its decisions, it is likely that it will continue to be the go-to site for crypto video channels. YouTube is currently the second most visited site on the web by Alexa ranking, with an estimated 28 billion monthly visitors.
Google, Twitter, and Facebook have previously banned crypto advertising before partially rolling back those policies. YouTube's content crackdowns are a different case, but they may not be a permanent one.