Litecoin Hits 100 Nodes On Lightning Network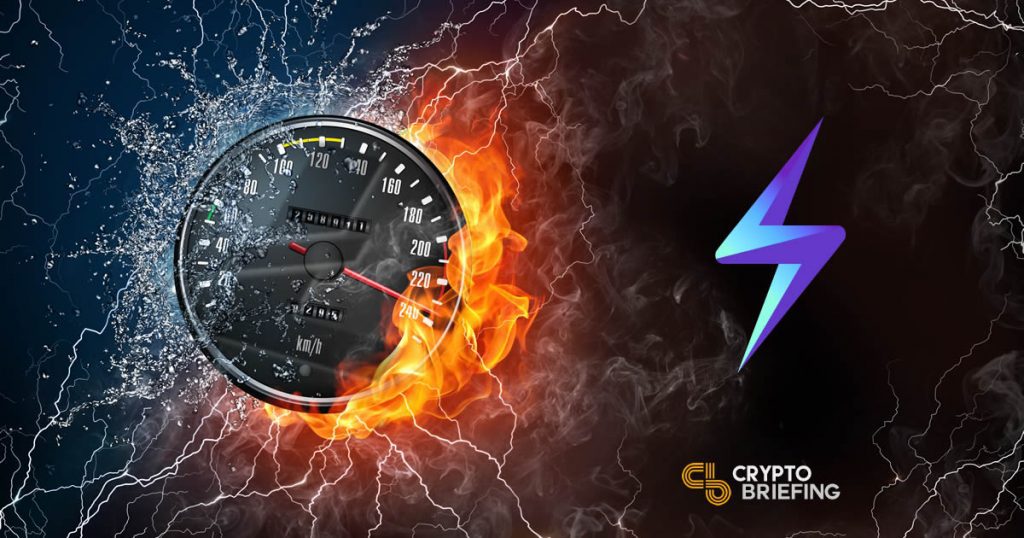 Litecoin is slowly bootstrapping on the Lightning Network, and has recently passed 100 active nodes. According to 1ML.com, which measures the network's growth, there are now 104 nodes on the Lightning network, a six percent increase over the past month.
Those nodes have a total of 295 active channels, with a total of 26.73 LTC — worth about $1,023.
But Litecoin still has a lot of work ahead, as those hundred nodes are completely dwarfed by the larger network. The Bitcoin lightning network has 5,183 nodes with combined channels worth 558 BTC(~$2.2M) With the number of BTC lightning nodes growing by 18% over the past month, Litecoin's smaller network won't catch up anytime soon.
However, several Litecoin proponents believe that Bitcoin is a less ideal medium for the network. Litecoin founder Charlie Lee suggested (and Crypto Briefing reiterated) that the comparatively high price of funding Lightning channels with Bitcoin made Litecoin a competitive alternative.
---
Can Litecoin Get Out Of Bitcoin's Shadow?
A hundred nodes is hardly a complete payment system, but it's nonetheless an important step for the seventh largest cryptocurrency, which is still snidely described as a 'billion-dollar testnet.' The Litecoin founder came under frequent attack during the 2018 bear season, for a gloomy outlook in which Lee sold his LTC holdings near the top. One year later, those gloomy predictions turned out to be prescient.
Lee has frequently fired back at his critics, whom he describes as "Bitcoin Extremists."
Some self-proclaimed Bitcoin Maximalists are actually Bitcoin Extremists. They think all other coins are scams and will go to zero.

Maximalists think Bitcoin is and will remain the dominant cryptocurrency but there is room for altcoins to exist and even do well.

What are you?

— Charlie Lee (@SatoshiLite) January 6, 2019
Testnet or not, Litecoin has outperformed the leading cryptocurrencies, recording gains of 21% over the past week according to CoinGecko. Bitcoin, by comparison, gained only 5%.
A viable Lightning Network could mean a bright future for both cryptocurrencies, which are still limited by the comparatively high costs of proof-of-work mining. At present, payments are not considered "final" until a miner records them in the blockchain, a process which may require up to an hour for larger BTC payments. The Lightning Network records transactions outside of the blockchain, allowing nearly-instant settlements at minuscule fees.
Second layer solutions were regarded regarded as the Hail Mary for blockchain networks during the high-fee bottlenecks that occurred in late 2017. Lightning-like solutions have also been proposed for Ethereum, in the form of the Raiden Network. Starlight, an instant settlement layer for Stellar, is currently running on Testnet.
The author has owns Bitcoin, Ethereum and Stellar lumens, which are mentioned in this article.