Litecoin Privacy Upgrade Launches Testnet, Mainnet Slated for 2021
The developer testnet for confidential transactions on Litecoin was rolled out with public launch due soon.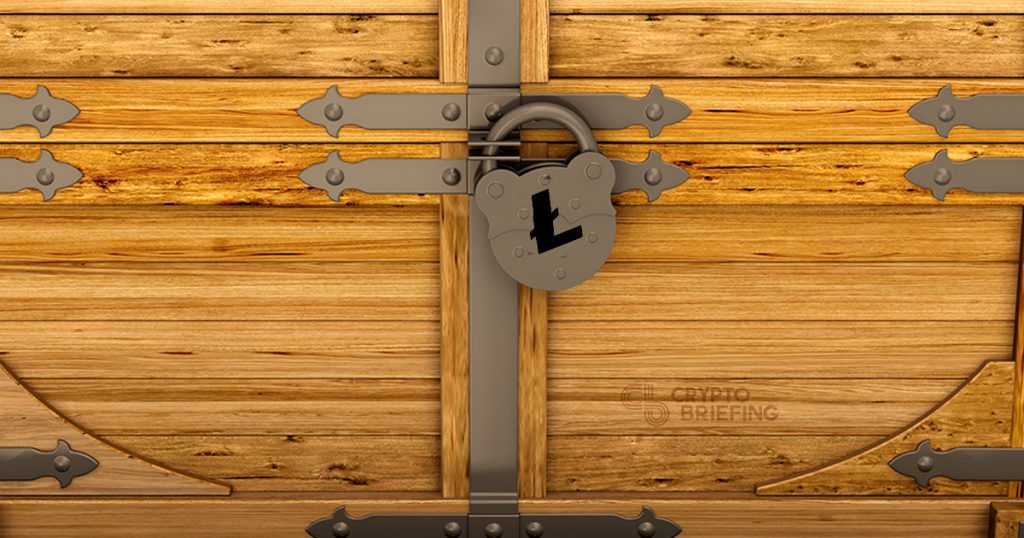 Key Takeaways
David Burkett, the lead developer behind the integration, released a closed testnet version for LTC. 
The final integration with LTC mainnet is not expected until next year. 
Burkett is planning to propose a MimbleWimble (MW) proposal for Bitcoin as well.  
The much-anticipated privacy upgrade for Litecoin edges closer as the launch of its MimbleWimble testnet is now live. It is a limited test version accessible only to developers, with mainnet launch due next year.
Making Litecoin Private
MimbleWimble on Litecoin is an update that will implement extension blocks to Litecoin's primary chain allowing users to hide transactions and user identities.
#MWEB pic.twitter.com/qWiVFkhMKK

— Charlie Lee (@SatoshiLite) September 30, 2020
Although announced in early 2019, progress on MW did not begin until David Burkett, the developer of Grin++, took over in December 2019. Since then, Burkett and the Litecoin Foundation have successfully launched the Github code for peer review and contribution last night.
The current testnet only comes with basic features such as mining and adding LTC nodes to the testnet; wallet capabilities will not be added for now.
Burkett has been working on the upgrade for almost a year with $6,000 in remunerations per month, paid out to Burkett via donations. To date, he has received ten payouts summing to $60,000, of which Litecoin Creator Charlie Lee donated half the amount.
With two months left to the end of his commitment, Burkett will soon launch a public testnet with all LTC transactions' capabilities.
Nevertheless, Litecoin's mainnet integration of the feature is not expected for another year. Lee told members of the telegram group MWEB Testnet: "3 months to a year and 3 months."
Burkett is also planning to publish a Bitcoin Improvement Proposal (BIP) for MW implementation on BTC. He said in the same Telegram group:
"I don't expect it to be taken seriously, but I have every intention of submitting a BIP and a pull request."
Regulators have viewed privacy-centric cryptocurrencies as a major threat due to its role in promoting money laundering. For many enthusiasts, however, privacy and fungibility are essential for truly sound money.