Lobbyist Behind BTC Knockoff AML BitCoin to Plead Guilty
The figureheads behind an "AML-compliant" cryptocurrency masquerading as Bitcoin-related face charges of fraud.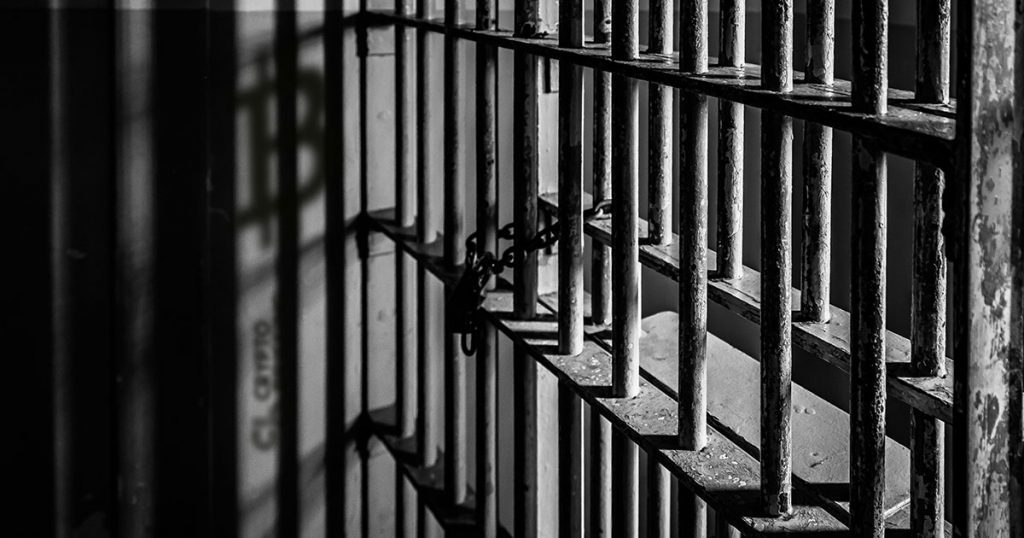 Key Takeaways
AML BitCoin, a crypto that aims to provide regulatory compliance, is allegedly fraudulent
Project founder Rowland Marcus Andrade and DC Lobbyist Jack Abramoff have both been charged with crimes
AML BitCoin is not related to Bitcoin, except in claims made by the two men charged
U.S. government agencies have charged two men involved in AML BitCoin, an attempted Bitcoin knockoff, with financial crimes.
Alleged Financial Crimes
The Department of Justice (DOJ) has charged Rowland Marcus Andrade, the founder of AML BitCoin and the NAC Foundation, with money laundering and wire fraud.
AML Bitcoin raised $5.6 million during its ICO, and Andrade encouraged at least one investor to spend $1 million. He also misspent a portion of those funds on personal property.
D.C. Lobbyist Jack Abramoff allegedly misled project investors as well; he has been charged by the U.S. Securities and Exchange Commission (SEC) on that count. Abramoff will pay more than $50,000 in fines.
What Is AML BitCoin?
Despite its name, AML BitCoin has no connection to Bitcoin, Bitcoin Cash, or any other related coin.
AML BitCoin supposedly offers compliance features that meet AML/KYC regulations. The coin's biometric authentication, multi-factor authentication, and tracking features arguably provide tools for regulatory compliance. However, given the project's questionable background, it is unlikely that those plans will become a reality.
Furthermore, no governments appear to be considering the coin. Meetings between Andrade and officials in Panama and California were exaggerated, according to allegations.
Congress Isn't Using AML BitCoin
Rumors that U.S. Congress could adopt AML BitCoin as a digital currency are entirely unfounded.
It seems more likely that the U.S. Congress is investigating AML tools in general. Other government bodies have enforced AML regulations on cryptocurrency exchanges, P2P exchanges, and stablecoin issuers in the past.
The U.S. government is also considering its own digital dollar, which would undoubtedly get built around KYC/AML regulations. KYC/AML tools allow governments to trace individuals who spend cryptocurrency—a feature that can prevent crime, but which also compromises user privacy and freedom.