Maduro Regime Blocks Bitcoin Exchange from Distributing $18M to Health Workers
Venezuela's opposition party has gained access to $18 million, which will be distributed to health care workers.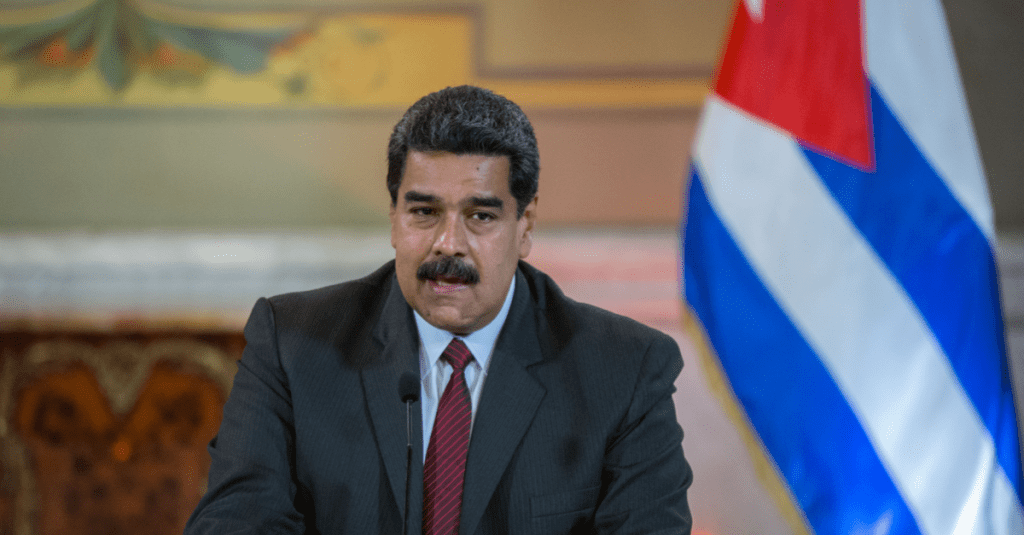 Key Takeaways
Venezuela's opposition government plans to distribute $18 million of funds originally seized from the country's Maduro regime.
One Venezuelan crypto company, AirTM, will handle the payouts.
Though AirTM's subversive intentions are impressive, this sort of plan may not be workable on a large scale.
AirTM, a Venezuela-based cryptocurrency exchange, has been selected to redistribute $18 million worth of funds seized from the country's controversial Maduro government.
After attempting to block the distribution, activists have provided users with a guide to using a VPN.
$18 Million Unlocked
After seizing funds from the Maduro government in April, American authorities have now granted Venezuela's opposition access to said funds. The $18 million in question will be distributed to 62,000 healthcare workers in the country beginning on Monday.
They will be able to claim $100 per month for three months.
Venezuela's opposition party has chosen AirTM to distribute the funds, apparently due to its popularity as a peer-to-peer crypto exchange.
1/ An absolutely incredible story out of Venezuela today. @theairtm, a @Coinbase funded digital currency exchange, has been elected to redistribute $18M in US government seized corruption funds of the Maduro government back to 62,000 healthcare workers in Venezuela.

— Matt Ahlborg (@MattAhlborg) August 21, 2020
However, it is not clear whether recipients will receive Bitcoin, real-world currency, or AirTM dollars as part of the giveaway.
The fact that AirTM is willing to resist Nicolas Maduro's regime is also important.
The Maduro government attempted to block access to the exchange this week. In response, AirTM published instructions on how to bypass that block by using VPN software.
Crypto Relief Efforts
AirTM is not the first crypto company to redistribute funds as part of benevolent efforts.
Coinbase and Binance have carried out fundraising efforts for many causes, and AirTM itself has been involved in past crypto airdrops such as Airdrop Venezuela.
However, those efforts have been largely compliant with rules and demands put in place by governments and regulators.
By contrast, AirTM's current action is subversive. By carrying out this transfer, it has aligned itself with acting president Juan Guaidó and pitted itself against Maduro. Though the U.S. and many other countries support Guaidó, AirTM's involvement in the controversy is a risk that many crypto companies might not be willing to take.
On the other hand, crypto companies do not have perfect freedom to distribute funds.
AirTM is still at the mercy of standard regulations and KYC/AML laws. It, therefore, has the power to deny payments to any user—especially if any authority pressures it to do so.