Binance Charity Project Donates $1 Million to Aid Australian Bushfire Cause
Binance charity to help amend Australian bushfires.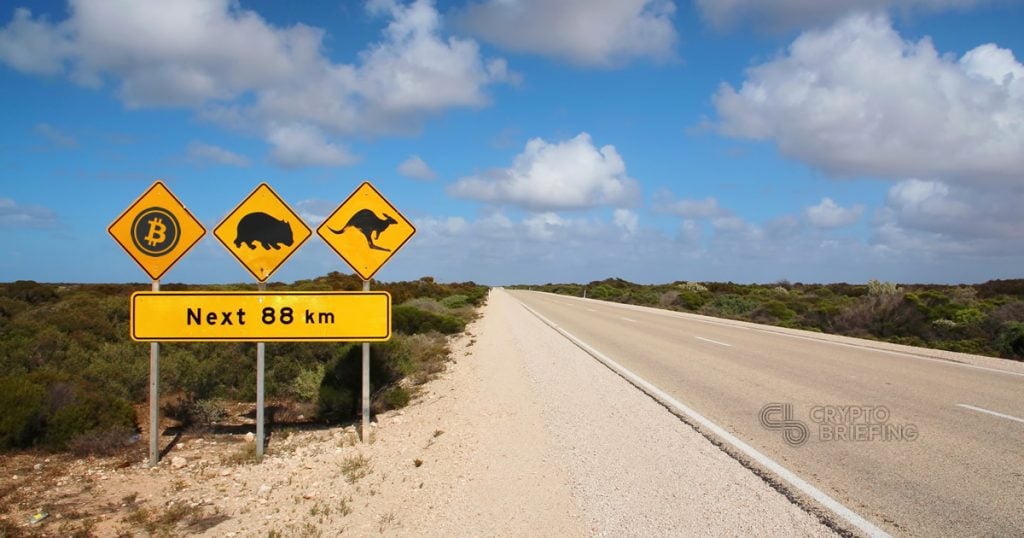 Binance has announced the launch of a fundraiser to help remedy the damage caused by the Australian bushfires.
Binance to the Rescue
The project is led by the Binance Charity Foundation, the philanthropic subsidiary of the exchange giant. Binance is donating $1 million worth of its BNB tokens as an initial boost to the project.
Bushfires are a common occurrence in Australia, particularly during periods of drought. However, this year's fires have been exceptional, destroying over 10 million acres of land, killing wildlife, and ravaging local communities.
There are many ways to donate cash to the relief efforts, but with the Binance initiative, BNB HODLers can now spend their tokens to support the cause. Binance has confirmed that all funds raised will be directed to alleviating the impact of the bushfires and helping to restore affected land and communities.
Binance CEO Changpeng Zhao encouraged the crypto community to rally around the cause, stating in a blog post:
"Donating for Australia Bushfires charity program is the most direct and effective approach to make an impact, and we are also calling for the whole crypto community to join us in supporting Australia."
Members of the Australian crypto community have already been working to ensure that people can donate their digital money to the bushfire relief effort. Tasmanian crypto educator and Nuggets News founder, Alex Saunders, set up dedicated crypto wallet addresses for donations to the Rural Fire Service. He called on leading crypto influencers, including Roger Ver and Charlie Lee, to get on board.
Anyone wanting to donate BNB to the Binance initiative can do so via the dedicated homepage.