Majority of Cash App's 2020 Revenue Came from Bitcoin
More than half of Cash App's $528 million revenue in Q1 came from Bitcoin.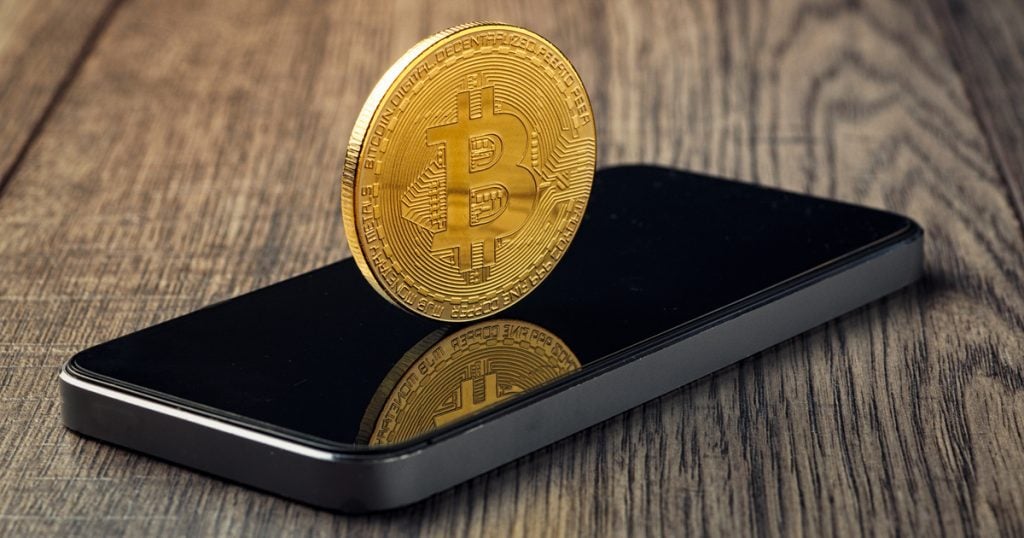 Key Takeaways
Cash App's Q1 2020 gross profit grew 115% year over year.
Bitcoin sales only accounted for $7 million in profit.
Despite huge success, Square expects a drop in performance in Q2.
Square, the payments company founded by Twitter's Jack Dorsey, published its SEC filing and shareholder letter earlier, disclosing its revenue for the first quarter of 2020. 57% of the Cash App's revenue came from Bitcoin transactions.
Huge Bitcoin Revenue, But Profits Remain Slim
According to the May 6 filing, Square's total net revenue during the last quarter was $1.38 billion.
Cash App generated $528 million of total net revenue and $183 million of gross profit, which increased 197% and 115% year over year, respectively.
Revenue from Bitcoin increased significantly too, the company said, as customers flocked to buy the premier cryptocurrency when its price began falling in mid-March.
$306 million of Cash App's $528 million revenue came from Bitcoin—over 57 percent.
The remaining $222 million in revenue was generated primarily by subscriptions and services, according to the filing.
However, while Bitcoin accounted for the biggest share of the revenue, it made up the least of Cash App's profits. The company saw $176 million in gross profits from subscriptions and services, while it only earned $7 million from Bitcoin sales.
"When customers buy bitcoin through Cash App, we only apply a small margin to the market cost of bitcoin, which tends to be volatile and outside our control," the company said.
Coronavirus Increased Square's User Base
During an earnings call with shareholders, Square CEO Jack Dorsey said that investors should focus on the company's performance in January and February, rather than March when the markets were ravaged by the ongoing coronavirus pandemic.
Aside from Bitcoin's plunging prices, which led many to accumulate the coins via the already popular Cash App, Dorsey said that it was the company's flexibility in times of crisis that helped it achieve and maintain significant growth.
Soon after the lockdown began in the U.S., Square made it easier for merchants to create online stores and integrate their businesses with the Square ecosystem, enabling small businesses to weather the crisis. The increased number of merchants and online stores soon attracted more users to the industry, with Cash App saying it added its largest number of net-new transacting active customers in March.
Nonetheless, the company did recognize that the current macroeconomic environment will have a material impact on its Q2 performance. They did not comment beyond this regarding the company's future performance.
It's safe to say, though, that based on last quarter's performance, Cash App can expect continued Bitcoin revenues.
Bitcoin profits, however, will most likely remain equally slim, as the company said their role in the crypto ecosystem was only to facilitate customers' access to Bitcoin.