MakerDAO Shuts Down Single-Collateral DAI
The protocol is now fully transitioning to a Multi-Collateral DAI (MCD) system.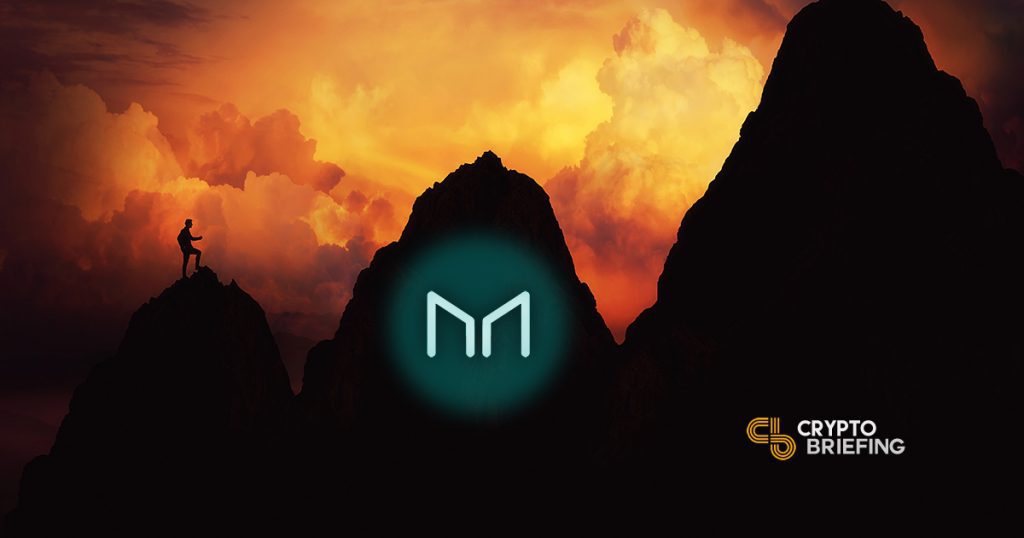 MakerDAO has officially shut down its Single-Collateral DAI (SAI) system due to issues with liquidity. The shutdown has been expected and was approved in a community governance poll back in April.
MakerDAO Drops SAI
Today marks the end of an era for MakerDAO, as its Single-Collateral DAI (SAI) system has finally shut down.
The protocol is now in the process of migrating fully to the new Multi-Collateral DAI (MCD) system, which is set to provide a more stable and efficient ecosystem for the MakerDAO community.
Shutting down SAI has been heavily discussed in the MakerDAO community ever since MCD was introduced in November 2019.
Liquidity problems that SAI ran into in March seemed to have been the catalyst for its shutdown. At the end of March, the Maker Foundation launched a Governance Poll to let the community decide whether or not to shut down the system.
18 unique voters approved the proposal to deactivate the MKR Oracle in SAI on the network, who represented just under 47,000 MKR, or $15.1 million.
The Single Collateral Dai (SAI) shutdown process is underway.
If you still hold Sai or have an old CDP (ie you haven't migrated to a Vault) here are your options before and after May 12 at 16:00 UTC:

— Maker (@MakerDAO) April 28, 2020
The protocol then entered a "grace period" that lasted between Apr. 24 and May 12, allowing users to migrate all of their Collateralized Debt Positions (CDP) to MCD. Those holding SAI are required to exchange their tokens for ETH manually through the migration portal.