Malta Binance Agree To Establish A Security Token Exchange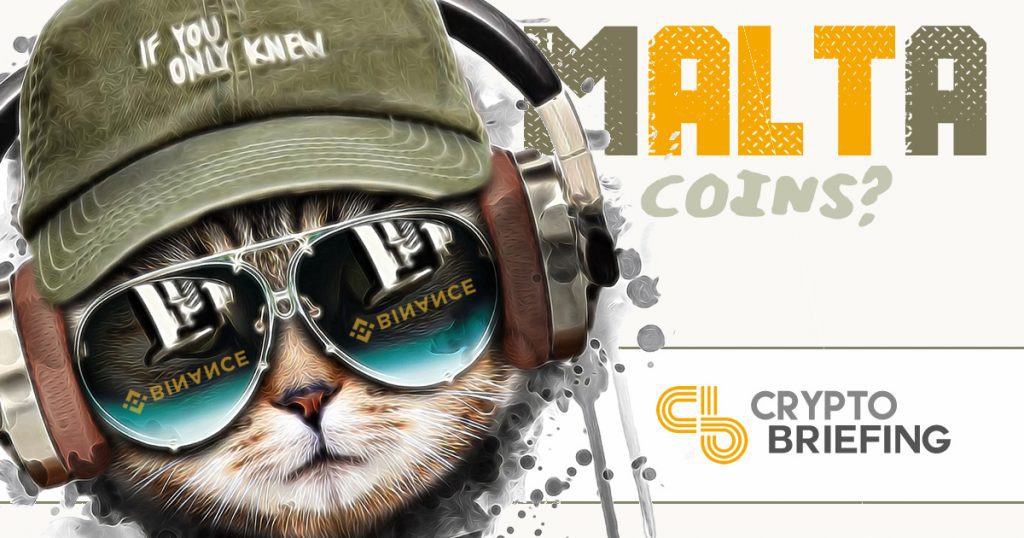 Crypto exchange Binance and the Maltese Stock Exchange (MSE) will be working together to set up a security token exchange.
The MSE announced earlier on Tuesday that it had reached a memorandum of understanding (MOU) with Binance. The new exchange will enable users to buy and sell security tokens which the two companies hope will make Malta the main destination for cryptocurrency and blockchain business.
Security tokens utilize the same technology as found with most utility tokens. The key difference is investors purchasing security tokens do so on the understanding that they are investing into a project or company and expect some sort of return on their investment.
Binance's CFO Wei Zhou told the Times of Malta that the news meant the exchange could start building a viable blockchain sector on Malta. "This partnership will allow Binance and MSE to host traditional financial assets on blockchain technology through security tokens," he said. "We look forward to bringing more innovations to Malta and further establishing our presence here."
---
What the Binance Malta agreement means
Binance has long expressed an interest in expanding its operations in Malta. Following a dispute with Japanese regulators, CEO Changpeng Zhao said the exchange would be moving its operations base to the Mediterranean island. The country's Prime Minister, Joseph Muscat, welcomed the move as an opportunity for Malta to showcase itself to the sector as a friendly regulatory climate.
Smaller jurisdictions consider cryptocurrency an opportunity. Gibraltar, Bermuda and Liechtenstein are all presently developing appropriate regulation for blockchain businesses to move and thrive in the countries. The Government of Malta spent most of the summer developing and passing three 'blockchain bills' designed to give a clear legal framework for businesses The country's blockchain minister came to London in July to convince UK projects to consider moving to Malta.
Security tokens are still a relatively new phenomenon in the cryptocurrency sector, but one that is gaining a substantial amount of traction. There is a lot of regulatory uncertainty surrounding utility tokens; courts in the USA are still deliberating on whether Ripple's XRP token counted as a security. Tokenized securities, on the other hand, are often already covered by existing financial regulation. This means companies and potential investors have more certainty from a legal perspective.
Today's news is a promising sign for Malta. Binance is the biggest cryptocurrency exchange in the world by trading volume. Creating legitimate financial services for the trading of security tokens will help keep the country ahead of rival economies also trying to capitalize on the emerging sector.
That said, an MOU is not a formal agreement: either side is free to pull out and pursue their own projects at any time. Nevertheless, it suggests Binance remains seriously committed to operating in Malta for the foreseeable future.
Disclaimer: The author is not invested in any cryptocurrency or token mentioned in this article, but holds investments in other digital assets.