Secretive Maltese Envoy Visit Spooks London Crypto Scene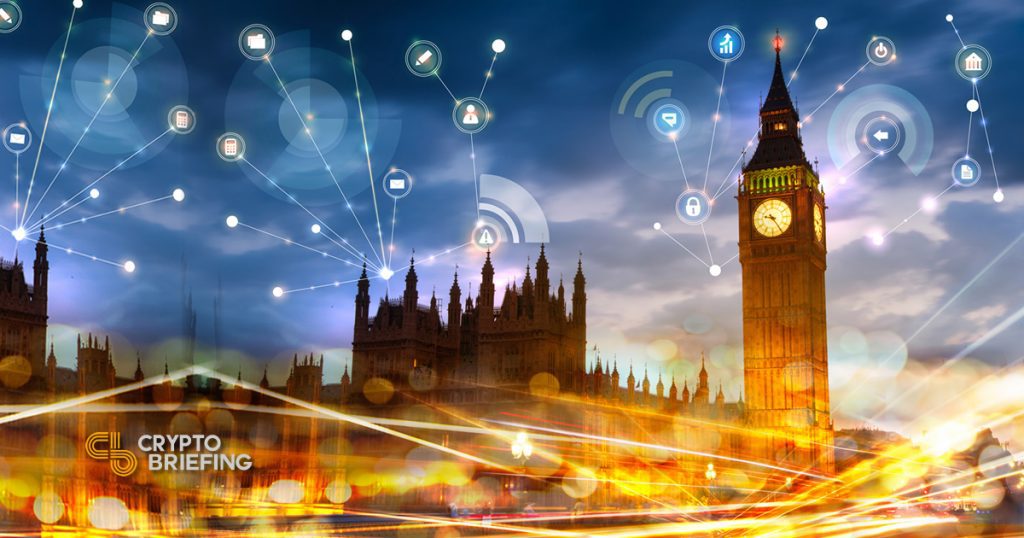 An elected member of the Government of Malta made a secretive visit to the UK capital to convince London-based blockchain companies to move to the Meditteranean nation.
Silvio Schembri, the Parliamentary Secretary for Financial Services, Digital Economy & Innovation, came to London on Monday for an invite-only networking event held at the Maltese High Commission in Mayfair.
According to sources present, Mr. Schembri told attendees that Malta was an ideal place for blockchain businesses, with low tax rates at around 4.7% and a friendly regulatory environment.
Although Mr. Schembri made no derogatory comments about London, he reportedly emphasized Malta's crypto and business-friendly climate. He also compared the benefits enjoyed from the country's joint-membership in the European Union and the Commonwealth, to the uncertainty faced by the UK in the midst of Brexit negotiations.
Sources said that although 20 representatives from UK blockchain business had been expected to attend, there were more than 40 London-based crypto and blockchain businesses at the networking event.
Sources also noted that most of the attendees had been approached by former London-based businesses that had already moved to Malta. Some who spoke to Crypto Briefing said they had been invited by the blockchain-based mobile network, YOVO, which had announced a move to Malta just two weeks ago.
Although Mr. Schembri retweeted two photos showing him speaking at the event held in London, Crypto Briefing has not been able to find any official announcement of the U.K. visit nor of the event.
---
The Push for Malta Cryptocurrency
The Prime Minister of Malta, Joseph Muscat, has made a concerted effort to push his country out onto the global stage as the world's hub for cryptocurrency and blockchain.
Back in March, Binance, the largest crypto exchange in the world by trading volume, announced it was moving its global center of operations to Malta from Japan, following a public spat with Japanese financial regulators.
With the entire landmass coming to 122 square miles, Malta is smaller than many major cities, including London. Although this could act as an impediment for some businesses, which require large workforces and space for specific equipment, the same does not apply to crypto companies.
Although many European nations have publicised themselves as crypto-friendly havens over the past few months, industry figures have indicated to Crypto Briefing that as an English-speaking city, London holds a key advantage over other financial hubs – despite Brexit.
Speaking to Crypto Briefing earlier this week, sources from Huobi explained that the exchange had chosen London as its base for European operations in part because its team members have proficiency in English, but not in other European business languages.
Sources also indicated that Huobi, which opened its first London office back in April, is set to expand its UK staff to over 30 in the coming months.
Malta's colonial past means that is an English-speaking country and crucially, one that is still a member of the European Union. The fact that Malta has also presented itself as a crypto-friendly country could give it a key advantage over other nations in Europe, including the UK.
Disclaimer: The author is not invested in any cryptocurrency or token mentioned in this article, but holds investments in other digital assets.