Markets Back Under Pressure as Bitcoin Gets Rejected From Key Trendline
The falling wedge pattern remains in play.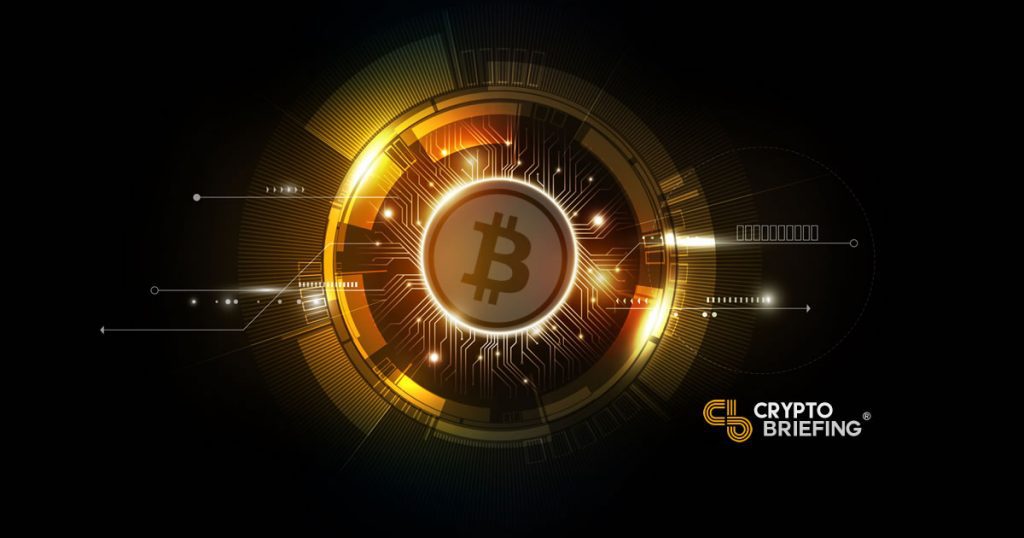 The cryptocurrency market came back under downside pressure on Monday as Bitcoin and other major cryptocurrencies gave back a significant portion of their late-November trading gains.
Bitcoin is trading below the $7,300 level, following a major technical rejection from trendline resistance on the daily time frame, located around the $7,865 level.
Bitcoin SV and Stellar are the worst performing altcoins in the top 10 as both suffer intraday losses of three and four percent respectively.
The total cryptocurrency market capitalization is $191 billion, a loss of nearly 7.5 percent since last Friday.
Bitcoin
Bitcoin incurred heavy technical selling after moving to the top of a large falling wedge pattern on the daily time frame. BTC/USD bulls moved the price to test the top of falling wedge, after sellers failed to break under the wedge last Monday.
The number one cryptocurrency did, however, manage to close the weekly price above its 52-week moving average. A bullish reversal candle was formed in the process.
Going forward, daily price closes above the $7,300 level should be considered bullish and may encourage buyers to test towards the top of falling wedge once again.
Total Market Capitalization
The daily time frame chart of the total market capitalization is almost a perfect copy of BTC/USD, showing that the price is similarly trapped inside a large falling wedge.
The inability to break from the wedge has placed the market back under pressure. At this stage, a recovery back above $200 billion is needed to improve sentiment.
The $182 and $170 billion are the foremost areas of technical support this week, while the $205 and $208 billion level offer key technical resistance.
Overall Sentiment
According to the latest data from The TIE, sentiment toward the entire cryptocurrency market remains neutral, at 53 percent.
Bitcoin Cash has the weakest sentiment among the top 10 cryptocurrencies at 40.50 percent. Meanwhile, EOS has the strongest at 64 percent.