Markets Test Supports While Cosmos Bucks the Trend
Downward pulls starting to gain power.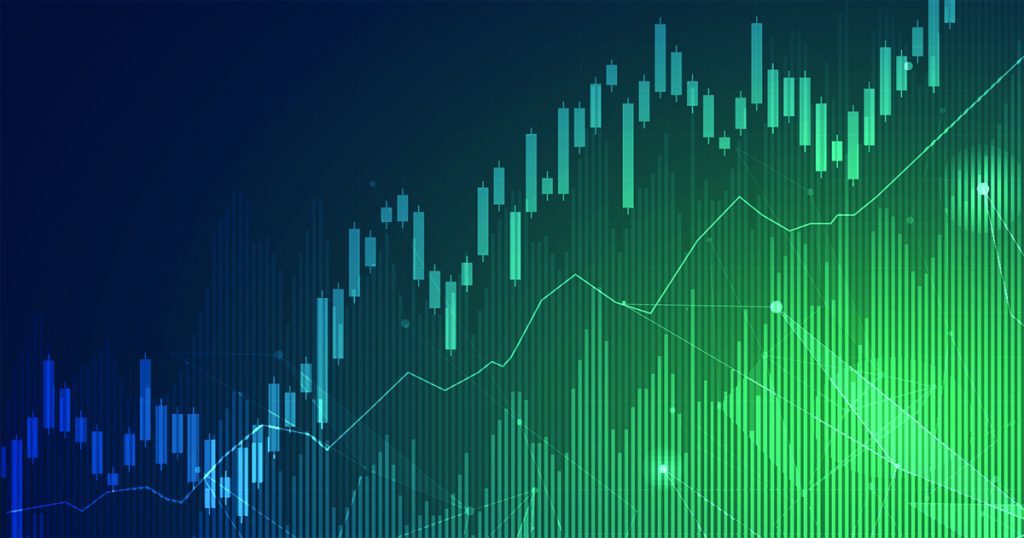 Little changed in the cryptocurrency market since Wednesday, though a number of top cryptocurrencies briefly tested below under critical technical support level.
Bitcoin moved toward the psychological $7,000 level as a bearish triangle breakout continues to weigh on the BTC/USD pair's short-term technicals. It posted a short recovery since.
Litecoin moved within touching distance of the November 24th price low, while Ethereum probed towards the $142.00 level and traded around 4.5 percent lower on a monthly basis.
Cosmos is outperforming the broader cryptocurrency market alongside Tezos, with the ATOM/USD pair adding around eight percent to its value.
The total cryptocurrency market capitalization is currently $190 billion as measured by TradingView, a loss of $12 billion since Monday.
Cosmos
Cosmos is currently undergoing a minor technical pullback after staging a rally towards the $4.00 level. The ATOM/USD pair's ability to withstand the recent crypto bear market is certainly impressive.
The price is currently anchored around the ATOM/USD pair's 200-day moving average, with the cryptocurrency retaining a bullish short and medium-term outlook.
According to trendline analysis, a breakout above the $4.10 level could propel the ATOM/USD pair significantly higher. The new medium-term price range for Cosmos could extend towards $5.00 to $8.00.
Total Market Capitalization
The chart of the total market capitalization on the lower time frames shows that a bearish head and shoulders pattern breakout is nearing.
A decline below the $187 billion level could trigger the pattern and cause a wave of cryptocurrency selling. The $180 to $175 billion level is the likely downside objective.
A rally above the $205 billion level is currently needed to negate the bearish pattern.
Overall Sentiment
According to the latest data from The TIE, sentiment toward the cryptocurrency market is neutral at 50 percent.
Ethereum has the strongest sentiment among the top 10 at 73 percent. Meanwhile, EOS has the weakest at 44 percent.