Marvel Action Delays New 'Black Panther'-Inspired Crypto Coin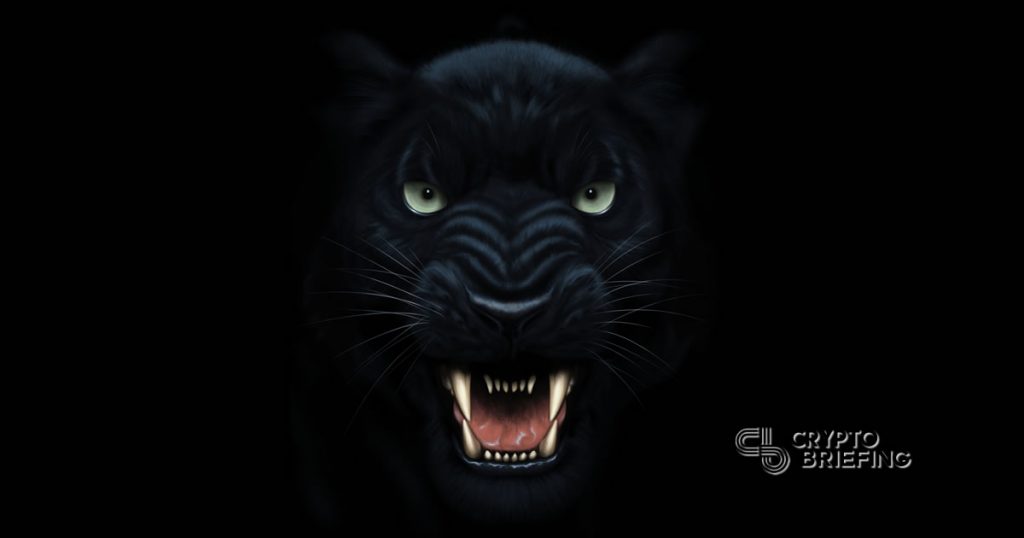 Cryptocurrency is an unpredictable industry. Some people are skeptical of getting involved as a result of the risky market. Crypto Briefing has explored the positive impact cryptocurrency has in the world, but the fact is many people don't have the necessary funds to get involved.
For many low-income families, basic human needs are more important than entering the crypto market. This has created a situation in which some demographic groups are under-represented both as investors, and as participants.
People of color, and women, are groups that could benefit strongly from the crypto revolution: and yet few projects exist that specifically look to create benefit for, and within, those demographics. Perversely, the community has rallied around the unbanked and economically-disadvantaged to a much greater degree.
And even when attempts are made to redress the imbalance, they sometimes meet opposition.
Marvel Delays Creation of Black Panther-Inspired Crypto Coin
Inspired by Marvel's Black Panther, Wilsondom LLC filed for the trademarks to create a new cryptocurrency called "Wacoinda." If the new cryptocurrency is approved, the company plans to use it to assist the economic and educational advancement of the African-American community.
A subsidiary of Marvel, Marvel Characters has filed an extension with the US Patent and Trademark Office to give them until November 14th to take legal action against Wilsondom LLC. The entertainment giant has not officially opposed the creation of the token yet, but the extension gives the company more time to "confer with counsel" and "investigate the claim", according to court filings.
How Has Cryptocurrency and Blockchain Helped Black Communities?
Three years ago, The Atlantic examined the lack of participation from the African-American community in cryptocurrency. Nicholas Pearce, a professor at Northwestern University's Kellogg School of Management, claimed a distrust of financial institutions could be one of the factors.
"The fact that many African Americans don't use PayPal or are even afraid to do retail banking demonstrates this lack of trust in financial institutions, even when there is a face on the other side."
A new system as volatile as cryptocurrency doesn't offer the stability for low-income families to get involved in crypto trading. In the three years since Nicholas Pearce made those claims, a select few cryptocurrency and blockchain projects have been created to make an impact within African-American communities.
$Guap Coin is a token built on the Ethereum's blockchain. It was designed to circulate wealth through minority communities to bring positive change and reflect the core values of low-income communities. Consumers use $Guap tokens for items and services of equal value with minority-owned businesses in $Guap's network.
Those customers are rewarded for their purchases with grassroots organizations, HBCUs, and community businesses. Establishing this network presents low-income families with opportunities to access their funds and save, to improve their own quality of life.
How Cryptocurrency is Impacting Communities Outside the United States
Over the summer, pop-star Akon created his own crypto coin called "Akoin" to be the foundation for a "real-life Wakanda", built on a 2,000 acre plot of land gifted by the President of Senegal, Macky Sall. The project is designed to help African economic progress and prove the power of cryptocurrency and blockchain tech.
Akon's "Crypto City" is an ambitious project that represents a movement within cryptocurrency to offer communities across the globe new opportunities to better their circumstances. Wilsondom is hoping to follow in the footsteps of $Guap and "Akoin" with their own cryptocurrency.
Wacoinda's future remains in limbo, but Wilsondom's efforts to help grow minority communities through cryptocurrency hopefully won't end with Marvel's decision later this year.
The author is not invested in any digital asset mentioned here.