MassMutual Makes $100 Million Bitcoin Investment
Life insurance giant is the latest firm to buy cryptocurrency.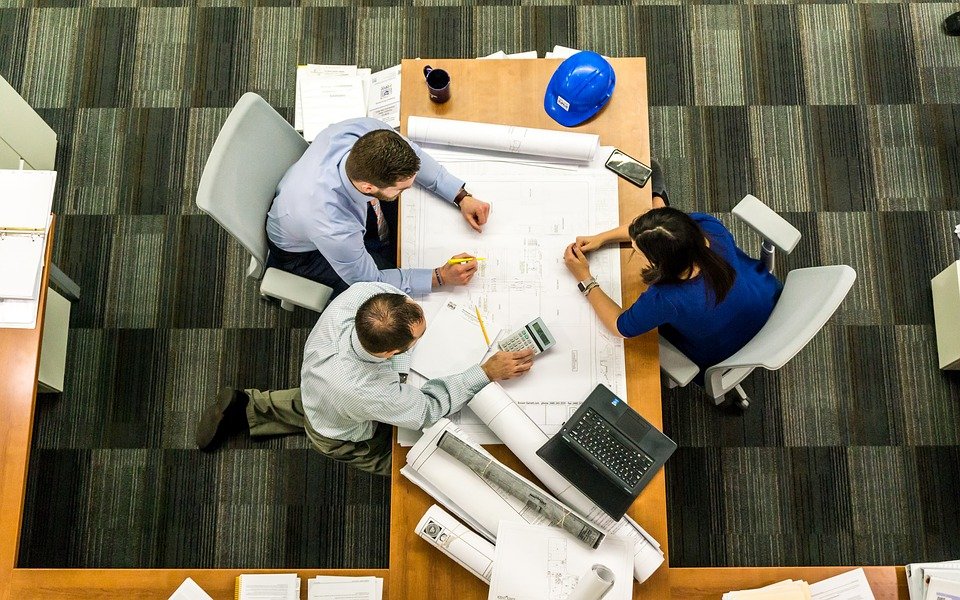 MassMutual, a U.S. life insurance company, has become the latest firm to buy Bitcoin as part of its investment strategy.
MassMutual's $100 Million Investment
The Wall Street Journal reported on Dec. 10 that the firm purchased $100 million of Bitcoin. It adds that this is just a small part of MassMutual's overall strategy: the firm's general investment account holds about $235 billion of other assets, meaning that Bitcoin makes up less than 0.5% of its overall holdings.
Representatives of MassMutual say that the firm's decision to buy Bitcoin was based on its desire to take advantage of new investments and diversify. They added that Bitcoin gives the firm "measured yet meaningful exposure to a growing economic aspect of our increasingly digital world."
MassMutual made its purchase through NYDIG, a digital asset company based in New York that owns $2.3 billion of Bitcoin in its own right. MassMutual also obtained a $5 million minority equity stake in NYDIG.
Over 25 Companies Hold BTC
Today's news adds MassMutual to a growing number of companies that own Bitcoin, a list that includes Square and MicroStrategy. Together, 25 companies hold roughly $16 billion worth of Bitcoin, according to BitcoinTreasuries.org.
MassMutual's purchase reaffirms the notion that mainstream companies increasingly view Bitcoin as a legitimate investment and store of value, not merely as a fringe asset.
At the time of writing this author held Bitcoin and Ethereum.