Mastercard Is Grabbing All The Blockchain IP It Can Handle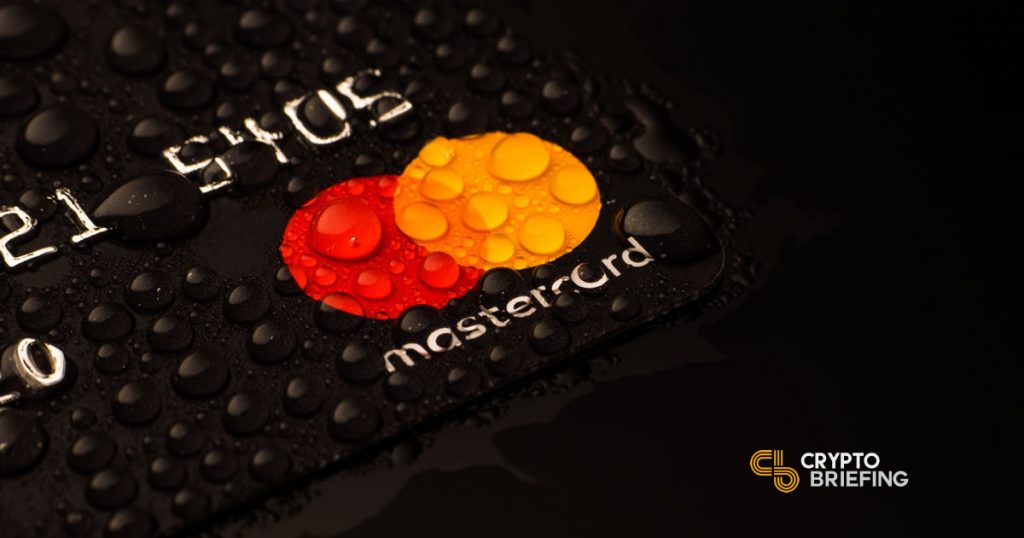 Mastercard filed the most global blockchain patents out of all US firms in 2017, a new report has found. The news comes in the same week that EU regulators fined the card provider $650M for restricting competition.
A survey conducted by UHY Hacker Young, a UK-based group of accountants and business providers, found that Mastercard filed more blockchain patents with the World Intellectual Property Organisation (WIPO) than any other company based in the USA.
At a national level, the US was second only to China in the number of patents filed to WIPO. The organization received a total of 305 patents to do with blockchain in 2017; more than half of these were submitted by companies in G7 nations. In total, US firms filed around 92 global patents, 30% of the total for that year; Chinese firms filed 99.
---
Master-chain?
UHY Hacker Young had few details to share about Mastercard's blockchain plans, except to note that one of the new patents is for offline blockchain exchanges.
The website Blockchain Library – which was last updated in November 2017 – lists eleven blockchain patents submitted by Mastercard to WIPO in 2017. This includes the offline blockchain exchange mentioned by UHY Hacker Young, but also ways to validate blockchain transactions and a new method for digital signatures.
Crypto Briefing approached Mastercard for information on the number and nature of their blockchain patents but did not receive a reply by press time. The press team at UHY Hacker Young also wouldn't say whether Mastercard had supplied additional information in regards to their blockchain patents.
---
Does Mastercard Seek To Corner The Blockchain Market?
These moves into the blockchain space come at a time when the payments processor has been criticized for anti-competitive practices. European regulators fined Mastercard $650M earlier this week for artificially raising the cost of card payments.
Although EU countries had different payment charges, Mastercard charged an exchange fee on merchants looking to move to a member state with lower fees. The EU Competition Commission said that this limited merchants' and banks' ability to seek out lower fees, restricting competition and raising costs for retailers and customers.
Mastercard said in a statement that the fine imposed by the EU Competition Commission was in relation to "historic practices" and "[did] not require any modification of Mastercard's current business practices."
The Times reported today that Mastercard had also"gatecrashed" an agreed takeover by Visa for the small payment processor, Earthport. The company offered £0.33 a share, £0.03 more than its rival's bid placed a month ago.
---
There are more than 700M Mastercard payment cards spread all around the world. The company found success in legacy banking, but the number of patents filed demonstrate that the company is already getting ready for a future in blockchain.
But its not a shared future. Although the company has waived off concerns about the EU fine as water under the bridge, Mastercard appears to be jealously guarding its new technology, whether that tech is decentralized or not.
---
The author is invested in digital assets, but none mentioned in this article.