Mastercard Buys CipherTrace to Boost Crypto Monitoring
The CipherTrace acquisition will help Mastercard monitor crypto payments.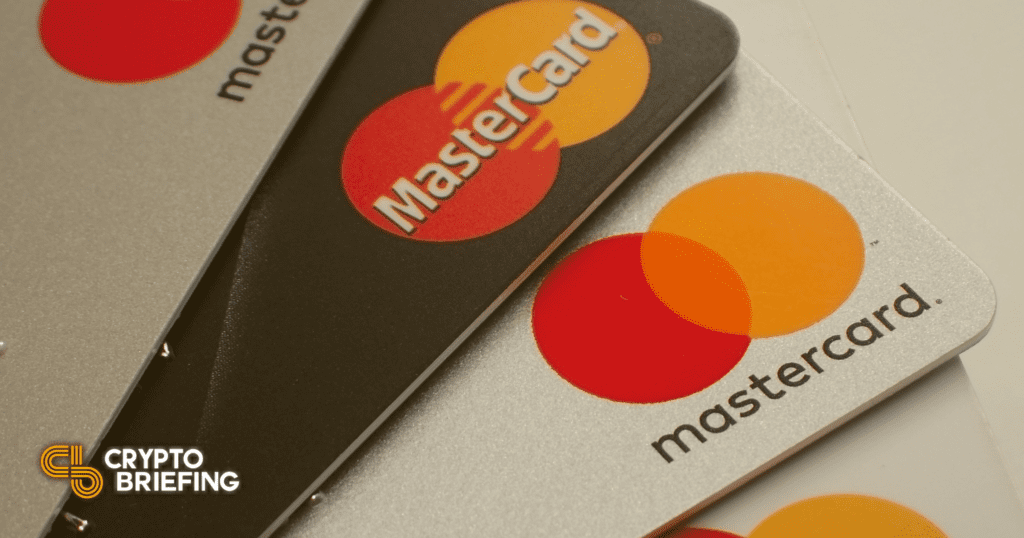 Mastercard has acquired CipherTrace to detect fraud, expand its crypto strategy, and drive innovation.
Mastercard To Leverage CipherTrace's Data Analytics
Mastercard, one of the world's largest card payments companies, has announced a new crypto acquisition.
The firm has bought crypto analytics company CipherTrace, according to a Thursday announcement. The terms of the acquisition deal have not been disclosed.
The payments company said it would leverage the analytics capabilities of CipherTrace to enhance security and fraud detection in crypto assets.
CipherTrace is regarded as one of the top on-chain analytics firms, with various regulators as clients. It has worked with banks, cryptocurrency exchanges, government regulators, and law enforcement agencies around the world to track illicit cryptocurrency transactions.
Commenting on the acquisition, president of Cyber & Intelligence at Mastercard Ajay Bhalla said:
"With the rapid growth of the digital asset ecosystem comes the need to ensure it is trusted and safe. Our aim is to build upon the complementary capabilities of Mastercard and CipherTrace to do just this."
According to the press release, the acquisition will help Mastercard enhance its fraud monitoring for its crypto-related programs. Acquiring CipherTrace will enable the payments firm to merge the data intelligence it has gathered from the card payments sector with the fast-growing crypto space. This intelligence will help Mastercard create solutions that can better comply with global regulations around payments.
CipherTrace's analytics will also assist the payments firm in driving crypto innovation with its partners. Mastercard is currently building a crypto strategy to compete with Visa, its biggest rival in card payments processing. Visa has had a strong presence in the crypto space, including partnering with various crypto companies to issue payment cards, supporting stablecoin payments, and even purchasing NFTs.
Recently, Mastercard has been catching up and has made several crypto-related investments. It's also partnered with Uphold, Gemini, and BitPay to create crypto cards, and is following Visa's lead in supporting USDC payments directly on its network.