Mastercard Launches Cryptocurrency Startup Accelerator
Mastercard has launched an accelerator program for cryptocurrency startups.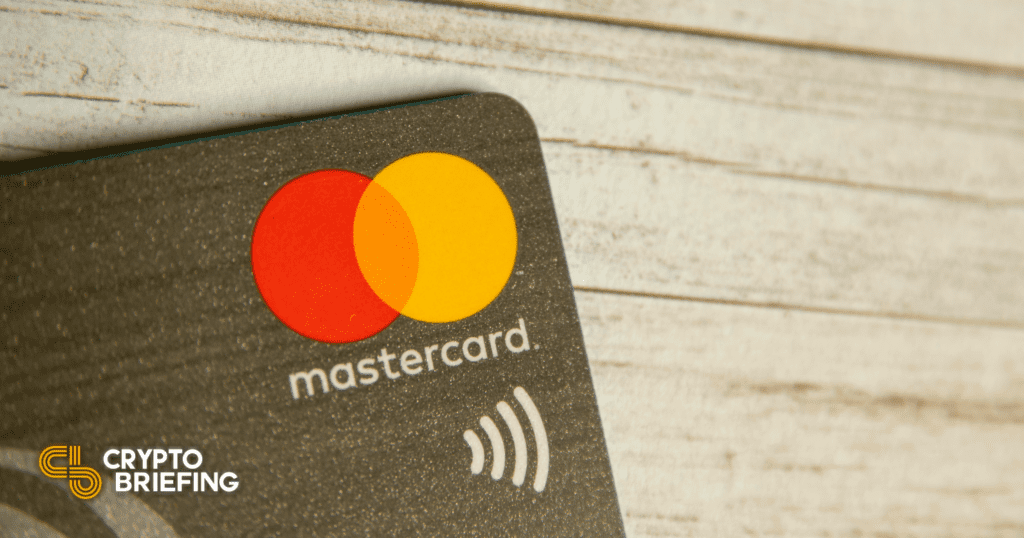 Mastercard has announced a startup engagement program called Start Path to support companies in the digital assets space.
Mastercard Backs Crypto Startup Companies
Mastercard is launching an accelerator program for crypto startups.
The credit and debit card giant will provide technical and financial assistance to early-stage projects in the space.
Mastercard announced the digital asset-focused start-up incubator Start Path Tuesday, beginning with seven cryptocurrency-based companies. These include the NFT marketplace Mintable, an Israeli crypto custody platform called GK8, and the cryptocurrency service providers Domain Money, Uphold, and Taurus. Others on the list are SupraOracle and STACS.
Mastercard will help companies in the program design products and services that serve both the existing crypto niche and traditional banking customers.
Jess Turner, executive vice president of MasterCard's New Digital Infrastructure and Fintech wing, noted in the press release:
"We believe we can play a key role in digital assets, helping to shape the industry, and provide consumer protections and security. Part of our role is to forge the future of cryptocurrency, and we're doing that by bridging mainstream financial principles with digital assets innovations."
Start Path is not Mastercard's only crypto venture. The payments giant has positively engaged with the industry over the last few years. In April, it made a significant investment in an Ethereum technology company, ConsenSys. It plans to enable crypto payments for its card by the end of the year, and partnered with Circle this month to begin settling USDC payments.