Mastercard Partners with Circle to Settle USDC Payments
Circle's USDC stablecoin will act as a bridge between crypto assets and fiat money.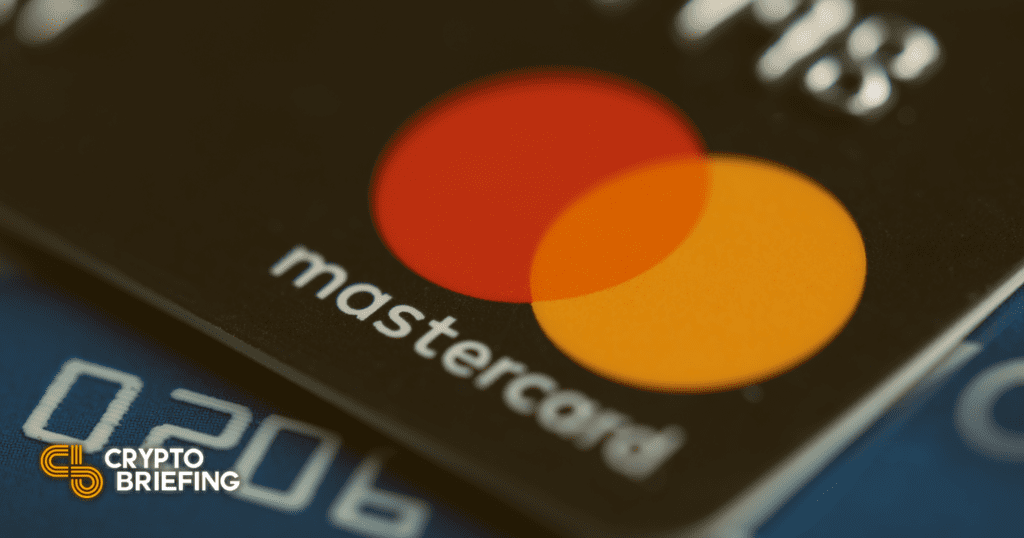 Mastercard has announced partnerships with Circle, Paxos, and Evolve Bank & Trust to facilitate simpler conversions between cryptocurrencies and traditional fiat money.
Mastercard to Simplify Crypto Payments
Mastercard has announced it will enhance its card program for cryptocurrency wallets and exchanges, making the process of converting crypto assets to traditional fiat currency simpler. Mastercard has formed an all-star group of partnerships to achieve its goal, including blockchain infrastructure platform Paxos, Evolve Bank & Trust, and USDC stablecoin issuer Circle.
Today's news follows an announcement in February, where Mastercard laid out plans to support cryptocurrency payments in 2021. At the time, the firm alluded to using stablecoins to facilitate future transactions. However, no specific stablecoin provider was mentioned at that time. By announcing its partnership with Circle, Mastercard looks to have chosen USDC as its stablecoin of choice.
Commenting on the update, Dante Disparte, Chief Strategy Officer and Head of Global Policy at Circle, said:
"The collaboration between Circle and Mastercard demonstrates that dollar digital currencies like USDC play a foundational role in making payments more efficient and can facilitate new economic activity for businesses worldwide."
Circle's USDC will act as a bridge between the customer's crypto assets and fiat money paid to the merchant. The new process will convert crypto funds into USDC before being settled in U.S. dollars. The extra step will simplify the process of converting cryptocurrencies to fiat. It will also allow more companies to accept crypto payments through Mastercard without worrying about currency conversions.
As stablecoins have seen increased adoption, the U.S. government has been watching closely. The U.S. Treasury Secretary Janet Yellen recently urged regulators to "act quickly" regarding stablecoin regulation, citing risks to the country's financial system and national security.
Disclaimer: At the time of writing this feature, the author owner BTC and ETH.