Mastercard Tests CBDCs on Ethereum in Australia Pilot
The trial focused on showcasing interoperability between private and public blockchains.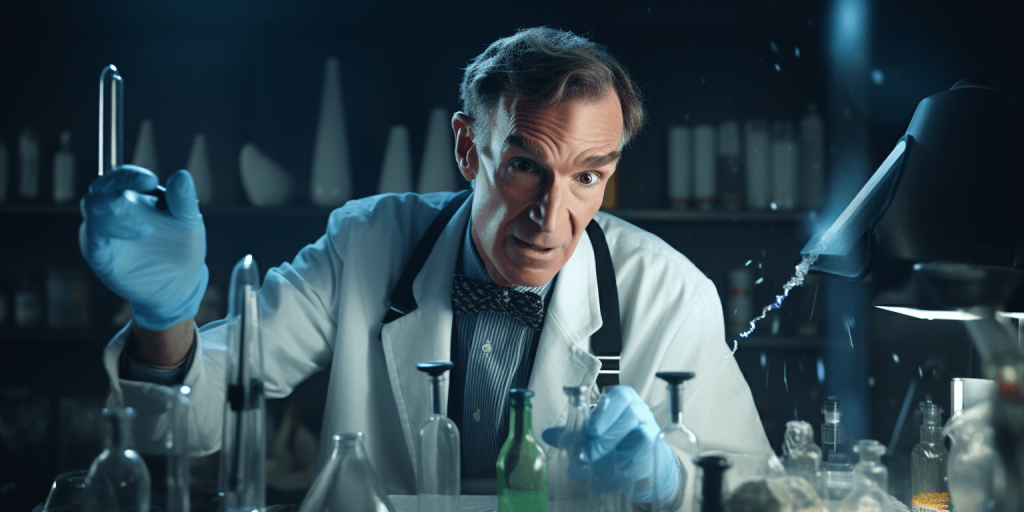 Mastercard recently completed a central bank digital currency (CBDC) trial in collaboration with the Reserve Bank of Australia (RBA) and the Digital Finance Cooperative Research Centre (DFCRC). The project explored Mastercard's capabilities to enable CBDC transactions on the public Ethereum blockchain.
"Mastercard has seen demand from consumers to participate in commerce across multiple blockchains, including public blockchains," said Richard Wormald, President of Australasia at Mastercard.
Specifically, Mastercard showcased how its technology could allow a holder of a pilot CBDC to purchase a non-fungible token (NFT) listed on the public Ethereum blockchain. To enable this, the solution locked the required CBDC amount on the RBA's platform while minting wrapped tokens on Ethereum.
This demonstrated Mastercard's ability to maintain necessary controls and compliance even when transacting CBDCs on public blockchains like Ethereum. The company leveraged its Multi Token Network and Crypto Credential offerings that focus on verification standards and scalable interoperability.
Alongside Mastercard, the project also involved Australian payment company Cuscal and the NFT marketplace Mintable.