MediConnect Prescribes Blockchain For Pharmaceutical Industry
Workflow done, on to the PoC.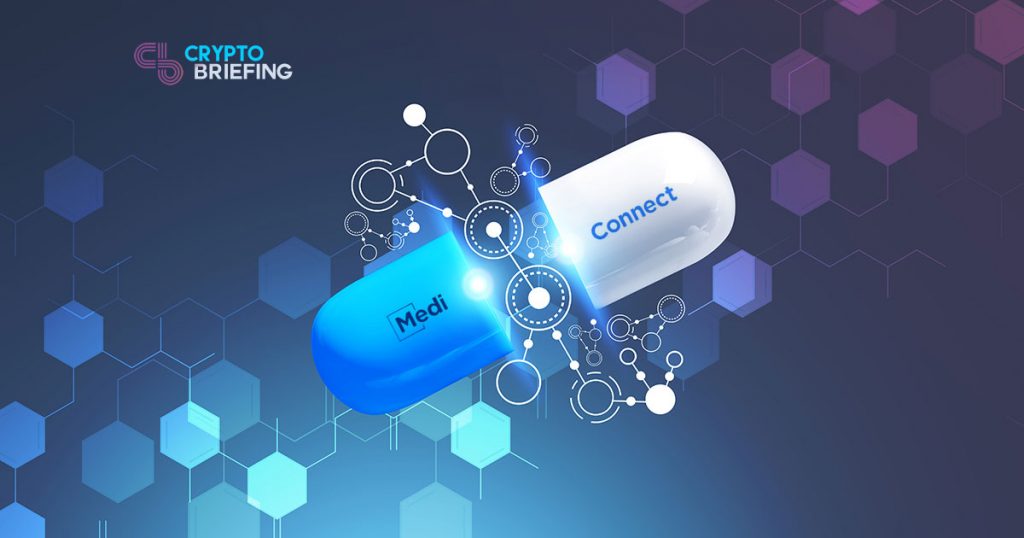 Supply chain blockchains aren't just for tracking your organic vegetables. MediConnect, a new project building a blockchain-based solution to trace and manage prescription medication, has successfully completed the workflow of its Proof of Concept and has begun integrating with online pharmacies.
The blockchain project will provide a platform on which prescription medication can be tracked from manufacturer to patient, while focusing on the intermediate act of being prescribed by medical professionals. The company reportedly seeks to solve the issue of excessive prescription drug use in the UK, and it hopes that its upcoming blockchain platform will help towards that.
The workflow was developed for a future integration with UK Meds, an online pharmacy which fills thousands of prescriptions per day, to approximately 400,000 users through its website. MediConnect has already begun the implementation in the PoC platform, which would have UK Meds integrating all its existing processes into one cohesive platform, tracing what it sells and preventing the misuse of prescription drugs.
Dexter Blackstock, the CEO of MediConnect, explained the future plans of the company. "The next step is to complete the integration of UK Meds to our proof-of-concept platform and complete a pilot scheme in 2020," he explains. "The pilot scheme will include up to 10 online pharmacies and bring to life our goal of solving the growing issue of overuse of prescription medication, which will help protect the health of patients while reducing costs for the NHS."
The defined workflow is an important step forward for MediConnect, which establishes a foundation and methodology for finalizing the PoC. Parameters were rigorously tested by developers and created thanks to extensive consultation with pharmaceutical industry experts.
The team is now ready to continue building the platform, set to progress to a pilot scheme with up to ten online pharmacies in 2020.
MediConnect is being developed by Stratis Group Ltd, building a Stratis-based blockchain solution. Its MEDI token will be used to handle transactions and value on the platform, and it is on sale in an ICO until September 30.
Previously, the company obtained the blessing from the Ugandan government to curtail counterfeit drugs in the country.