MediConnect Announces Support From The Ugandan Government
Together they will tackle the problem of counterfeit drugs in Uganda.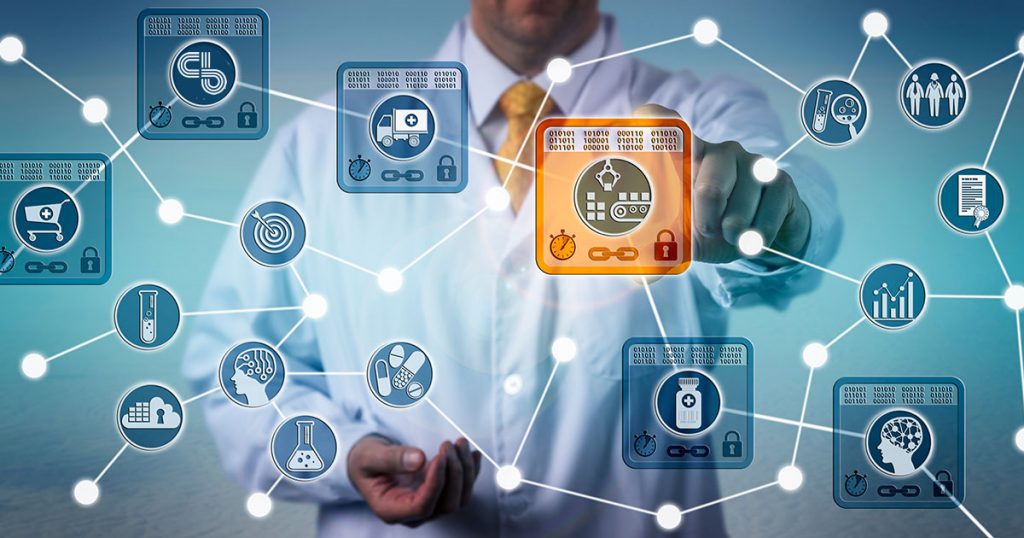 MediConnect, an upcoming blockchain framework solution to trace and manage prescription medication, has received "indicative support" from the Ugandan government to explore the possibilities of curtailing the spread of counterfeit pharmaceutical drugs.
While this isn't an official partnership, it nevertheless signals the interest of the government of Uganda in solving the problem of counterfeit drugs with innovative solutions powered by blockchain.
According to the Ugandan National Drug Authority ("NDA"), as much as 10% of the drugs prescribed in the country have substandard or counterfeit copies. Similar figures from the WHO reveal that the problem is spread throughout the world.
In order to stem the flow of illicit medicines, Dexter Blackstock, CEO of MediConnect met with the President of Uganda Yoweri Museveni and Minister of Health Dr Jane Ruth Aceng, as well as other high-level officials. The meeting was facilitated by Uebert Angel, an influential church leader and entrepreneur, who is also a strategic partner of MediConnect.
During the meeting, the government pledged to support MediConnect's platform, which consists of an immutable record that tracks the distribution of prescription medications. Using this record, doctors and pharmacies can identify counterfeit drugs and remove them from the pharmaceutical supply chain.
Dexter Blackstock, CEO of MediConnect was pleased with the outcome of the conversation.
President Museveni also commented on the meeting on Twitter, although he did not mention MediConnect specifically.
Met Uebert Angel, a televangelist and businessman, who is founder of Spirit Embassy in the UK and Bro. Ronnie Makabai of ETM International Church here in Kampala. They indicated their interest to invest in tourism and pharmaceutical sectors. Government will support them. pic.twitter.com/5eMKIBFz5q

— Yoweri K Museveni (@KagutaMuseveni) July 16, 2019
Current campaigns to reduce the impact of drug fraud in the country have focused solely on conducting raids and starting public education campaigns, while the introduction of the MediConnect blockchain technology in the pharmaceutical supply chains could provide an alternative technological solution to a very serious problem in the country.
However, a specific roadmap of the implementation process hasn't been announced so far. MediConnect itself is still in the ICO stage, which is scheduled for completion on September 30, 2019.