Messari Says Regulator Subpoenaed Speaker at Its Event
The company targeted by the SEC has not yet been identified.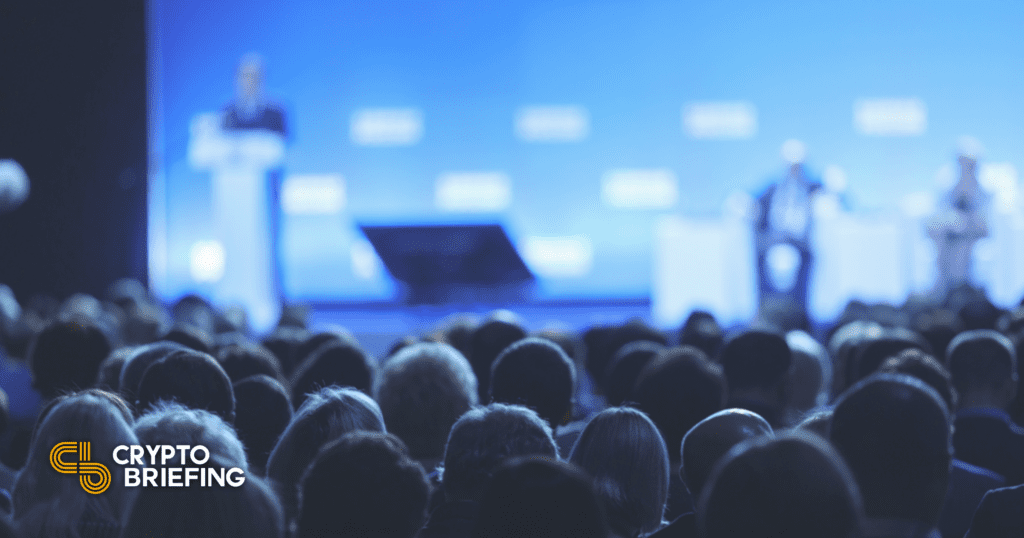 The head of Messari has confirmed that regulators issued a subpoena to a speaker during its blockchain conference.
Messari CEO Says SEC Issued Subpoena
Messari founder and CEO Ryan Selkis wrote on Twitter today that regulators issued a subpoena during Mainnet 2021, a three-day conference organized by his company.
If you're wondering when I actually decided to run for Senate, it was when these fuckers came to my event, didn't buy a ticket, and served one of the speakers a subpoena.

Enough talk.

More war on our out of control regulatory state.

— Ryan Selkis 📖 🖊🔑 (@twobitidiot) September 20, 2021
Selkis highlighted his comment about tickets, noting Messari had offered compensated event passes to regulators, which were apparently refused. "They don't want to learn," he concluded. "They want to shut crypto down in the U.S., full stop."
He did not mention which regulator issued the subpoena. However, another attendee, Slava Rubin, reported that the agency responsible was the U.S. Securities and Exchange Commission.
Rubin said that he saw "a guy get served by the SEC at the top of the escalator…right before going on stage for his panel."
Company In Question Still Unknown
The company that received the subpoena is still unknown. However, the incident occurred before 11:15 AM EDT and concerned a male speaker, leaving only a handful of candidates.
Possible companies include Akash Network, United Frontier, Quantstamp, Polymath, Hashflow, Teller, Maple Finance, Terraform Labs, and Parity Technologies, based on the event schedule.
With two more days left during the conference, it remains to be seen whether the targeted company will identify itself, and whether the SEC will take action against other attendees.
Disclaimer: At the time of writing this author held less than $75 of Bitcoin, Ethereum, and altcoins.